I have been instagramming.
Who else does?
Tell me in the comments and I will follow you. YAYYAYAYYA
Here are some of my recent piccas.
delicious gelati from 7 apples. I had cherry and bubblegum.
cherry flavour things is the best flavour.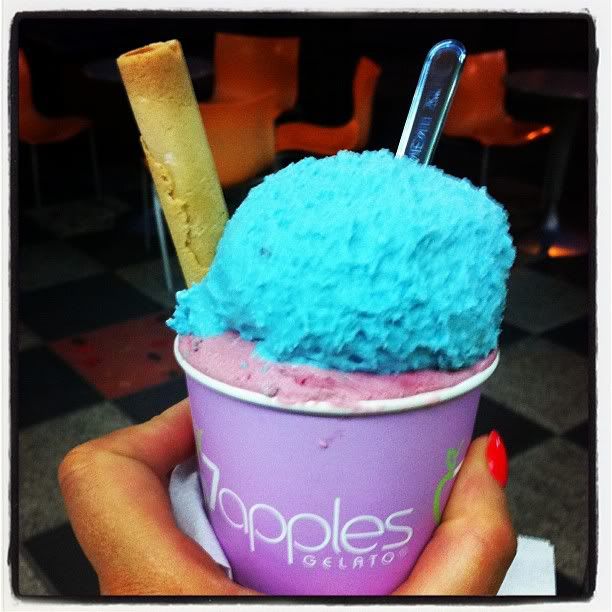 my little baby axl and his brother pepi.
this is when they were pups.
trying to eat healthier at breakfast.
porridge.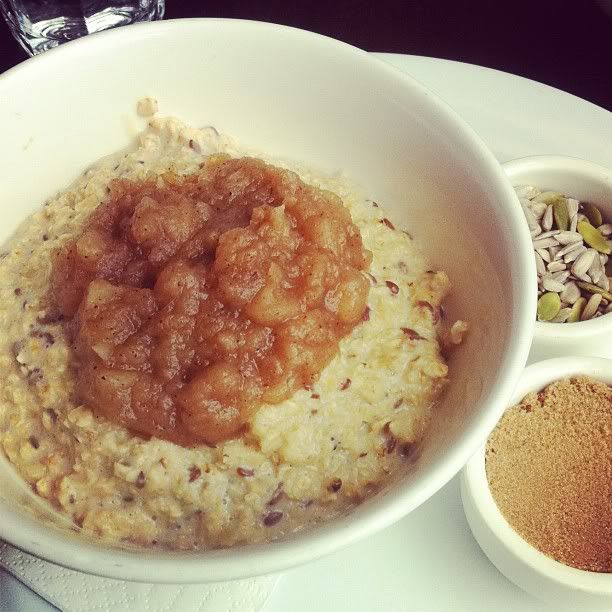 at siglo having some drinks in my yeti.
stroke the yeti.
stroke the yeti and you will get my laser beam eyes. ZZZzzzz
pom poms yo.
nini is a worm and wants to be picked up.
half healthy breakfast?
new clutchy make up purse whatsy from dotti.
what a steal.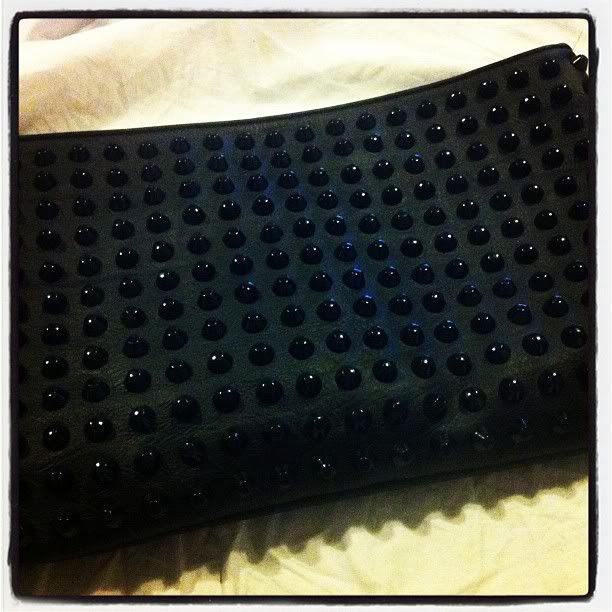 laying out on the beach on day last week.
the dogs loved it like crazy. kept running around and barking at toddlers.
so awkward.
nini got kicked by a toddler years ago and now she has issues with kids.
its so embarrassing.
poor little kids want to pat the "puppy" and she gets all uppity.
CEASER MILAN, WHERE R JU?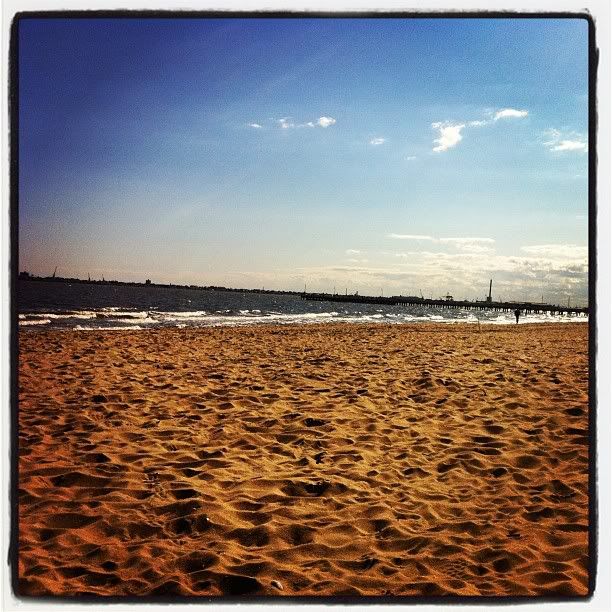 Instagram is much easier than blogging.
I enjoy it.
When I remember to do it.
You should all give it a go.
It's free.
YAY