I finally got around to kind of doing a post.
It's a bit crap.
I'm sorry.
I just took some photos of some things that I haven't blogged about recently.
Here is my uniform as of the past two weeks.
I'm so over the cold.
I can't handle it anymore.
Wahhhhh.
I got this jacket/cape from Topshop.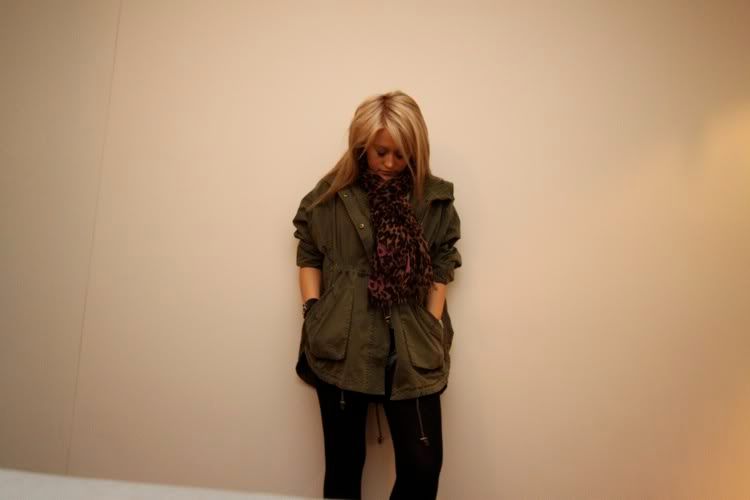 POSER!!!!!
hahahahhaaaaaa
I wanted to make sure the hood stayed up because I love the hood.
Here is a Sass & Bide hoodie that I got about 2-3 months ago ( I think?! )
I've worn it a lot during winter with a snow thermal underneath.
It's so comfortable.
I got this Sass & Bide dress a few weeks ago.
It's so effing short. I don't know how they call this a dress.
I've been wearing it with a skirt or short underneath. It becomes annoying with the elastic band so I think I have to wait until summer and wear it will leggings underneath.
Here are some photos of lovely cakes. I took them back in August when I was in Perth.
Man I miss cakes and treats.
I have been trying to lose 3kgs over the past 5 weeks and it has been hell.
We were at Jean Pierre Sancho in Perth.
I think my friend from Perth reads this blog sometimes. Hello F !!!
She had this weird chocolate lump thing.
Such a weird shape.
Our cakes were so delicious!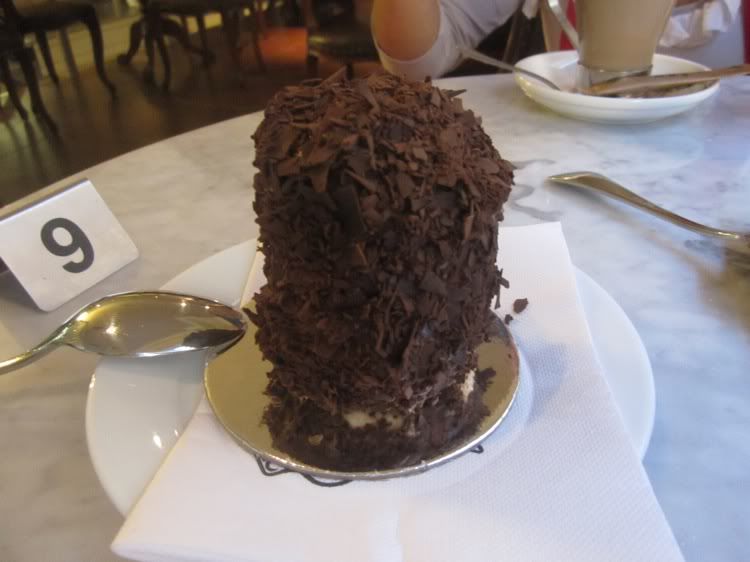 Perth people must try Jean Pierre Sancho cakes and macarons!
They also make nice coffee!
Did everyone watch GLEE?!!!!!!!
How funny was Finn's cheerios audition.
HAHAHAH.
That's EXACTLY how I'd look if I was trying to do a cheerleader impersonation.
HAhahahaa..
I will try and take some photos on the weekend and update my blog early next week!
I hope you are all well and not getting this crappy flu/cold we all have.
It's ANNOYING!
ughhhhh
I'm so over being sick.
I feel for all you guys that get hayfeaver.
I don't but D does and I think the season is just around the corner :(
Atleast on a brighter note, it means summer is coming!!!
I have to go now and eat dinner.
Bye bye!! :)