Hi there!
I am doing a post. yay.
I found some pics on my phone. The quality is amazing.
CANT YOU SEE? PROFESH!
I went to Chin Chins a few weeks back.
Penis Penis.
Ya dig??!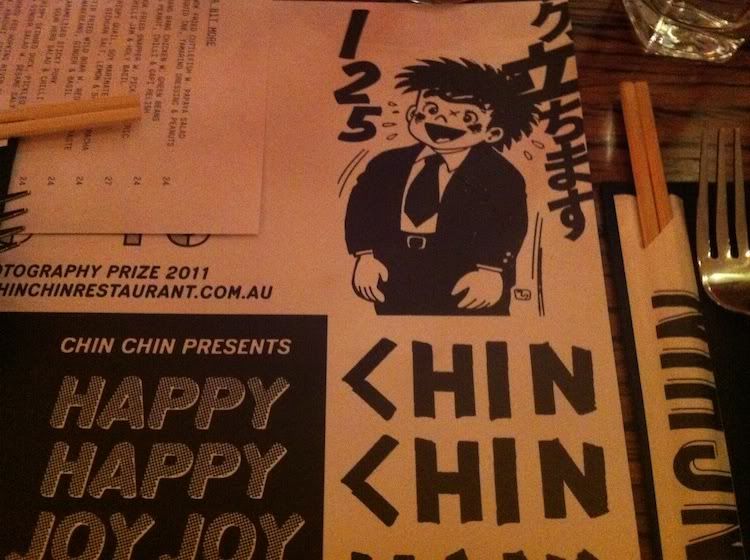 I ordered the DIY spring rolls.
They are delicious.
However they are so tight ass on the tofu bits.
Each spring rolls needs TWO tofus but they don't give enough tofu bits per wraps.
Tofu is cheap. No need to be so tight. This happens every time I order it.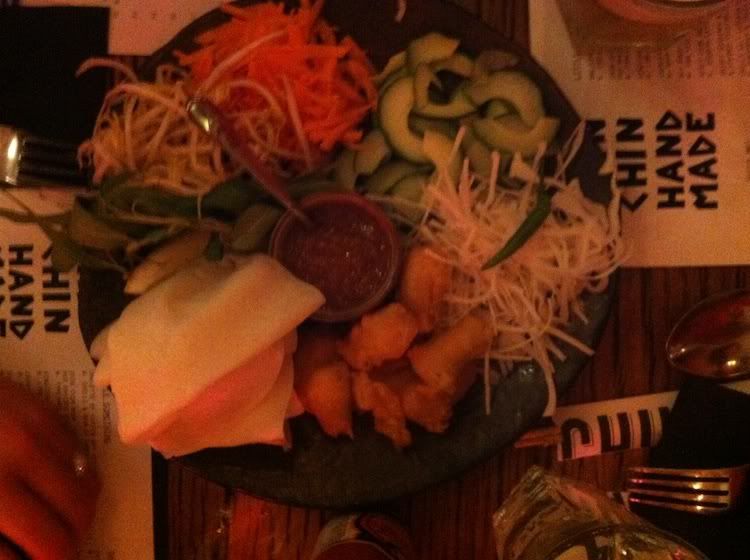 Here is my delicious cocktail.
It is an ice ball inside a lychee with rose petals.
Who doesn't love lychee and rose?
SHOW ME THIS PERSON!
IMPOSSIBLE!!
I also had corn fritters and a curry. Then I rolled out of the place like a FATTY.
I may of also had a tofu slider downstairs while waiting for a table. ( 2 hours wait !! )
FATTTYYYY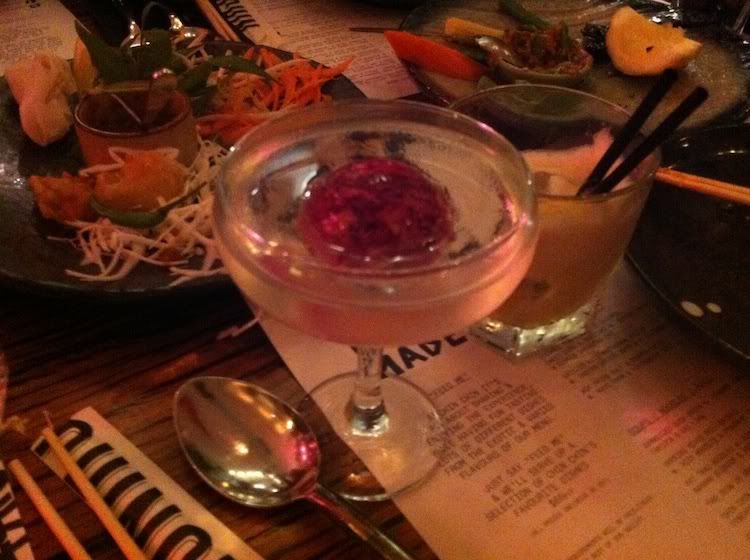 Here is what I wore.
This shirt singlet combo makes me look a bit heffa in this pic.
I think it is the batwing sleeves.
Sportsgirl shirt
Sass & Bide singlet
Topshop skirt
Giuseppe Zanotti boots
Chanel Bag
Lovisa necklace
Hermes Cuff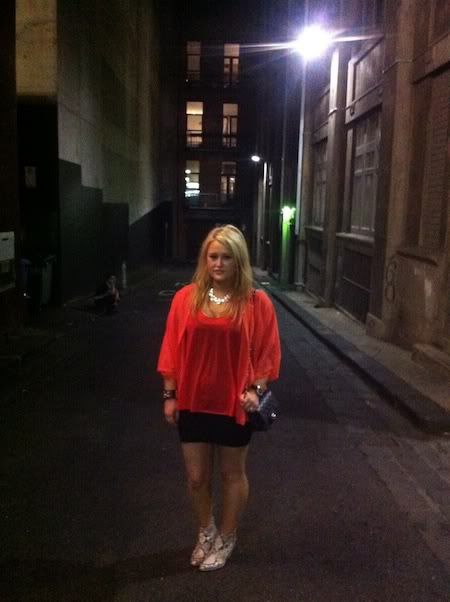 We headed to siglo after dinner.
I always have my favourite cocktail : Charlie Chaplin.
It is the bomb dot com.
YESSSSS I said it.
Don't look in the background at that tiramisu that I smashed.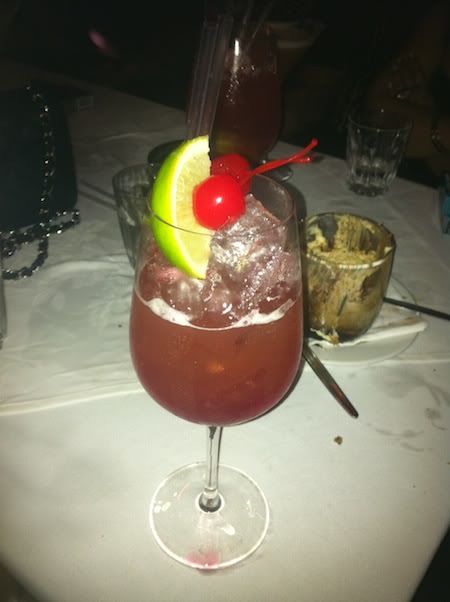 I SAID DONT LOOK!!!
PEACE SIGGGGNNNNNNNNNNNN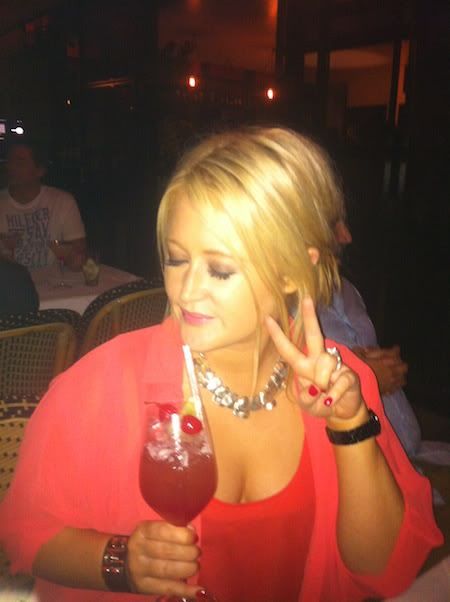 I love an over exposed photo. It makes me look ultra tan.
Which I am not.
On twitter, someone said it was shrove Tuesday.
I quickly got to the nearest cafe and had crepes.
Because it is kind of a form of pancakes and I love an excuse to eat them.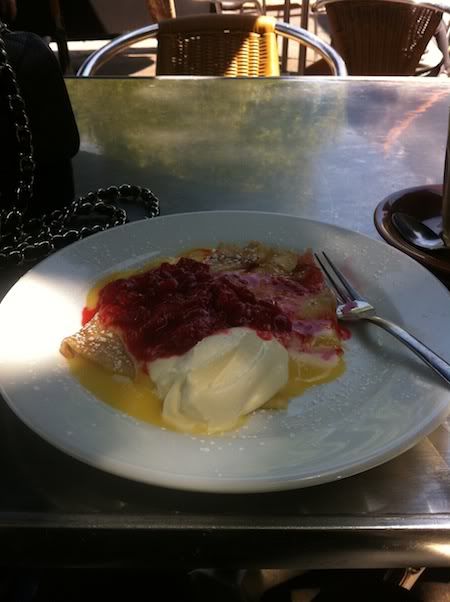 It was my cousins Birthday last week.
We had a BBQ.
I got some black heart balloons.
It kind of represents us.
HA!
See you all soon!!
xoxoxo