arghhh i hate the way that blogger does photos. its so annoying. its like they purposely want to make it difficult to upload and move pics around. grrr. anyways, this was the best i could go *shakes fist*
So, I love S&B and black. Lucky for me, S&B does lots of black stuff. double yay.
I love this jacket! cute! i will have to try it on one day. Im so lazy at trying things on, especially when its cold. ughhh.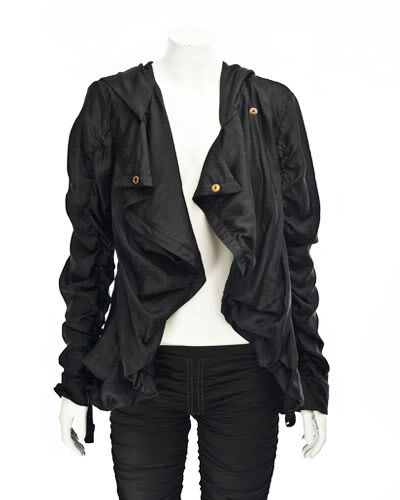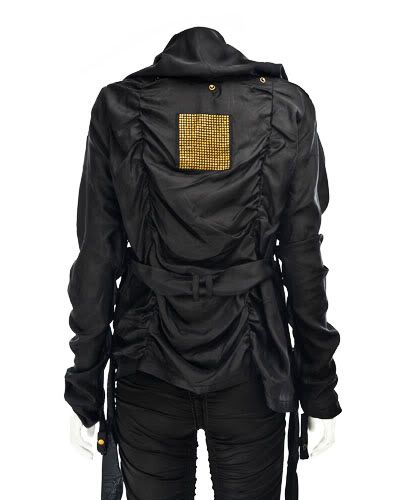 I really like the look of this and I think it would be perfect!! BUTTT
the model turns around and....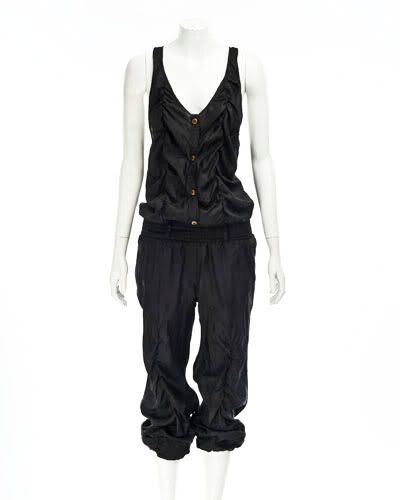 BAM!!!!!!! razor back!! ughhh. hate. i need to wear a bra . k thnx. bye
ksdjfksdhfkjsdhfksdjhfksdjf
sdlkfjsldkfjdslkfjsdlkfj
so that ones a NO. im not going braless !!!
I love this vest too!! i have so many things like it though..and I could probably achieve the same look with my Alpha60 Accordion scarf. hmm. but I still want it....decisions.