I know I'm really slack with blogging lately. I'm sorry.
I only just managed to upload these pics and I still haven't done my other purchases from the other week.
Last week I might of bought another Zimmerman top too. hahah oops. I cant handle all this new stock at once. I'm like a kid in a candy store....And when you find a white top that sits nicely you have to buy it right? YES. Finding a white top that isn't totally see-through is rare for me.
Here is a close up of the neck line..I like the gold little bells but I didn't do a good job of getting them in the photo...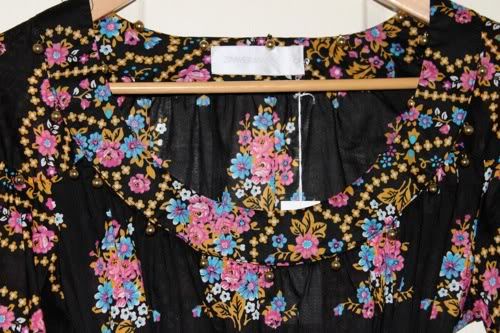 Here is a close up of the gold medallions on the belt....I love gold..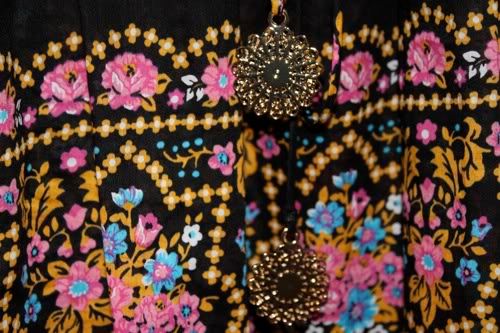 And here is the whole dress.... I much prefer the long sleeve on me...I originally tried on the strappy style a few weeks ago but the boobs sat all wrong on me...Plus I have a weird thing with armpits so I rarely wear non sleeve clothing. Too much info? hahaha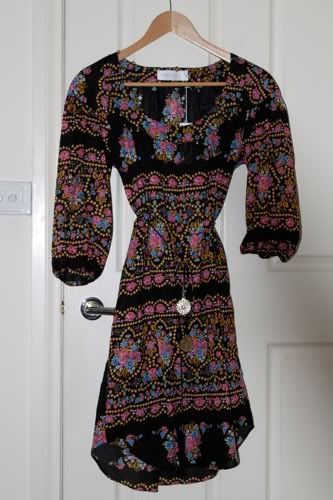 I was thinking of shortening it...I am quite short so I think I might...not sure...I might be lazy and buy that fashion tape and just fold it up. Hahaha that is quite my style...
My boyfriend comes back next week so I will have some more outfit posts coming soon. YAY so much better than 'hanger on the door' photos.
I really hate doing hanger photos. So I will try to minimise the amount I do...