Perth is nice during the day but at night it can get a little cool.
I bought this new scarf from Country Road at DJs. It was 30% off! Yay!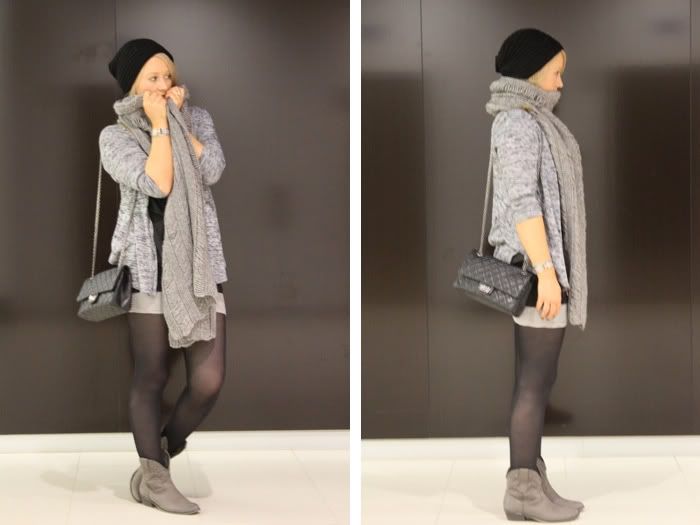 Wearing:
Grab cardigan
Topshop skirt
Urge boots
Country Road scarf
Sass & Bide beanie.
Chanel bag
I love the stitch used in this scarf.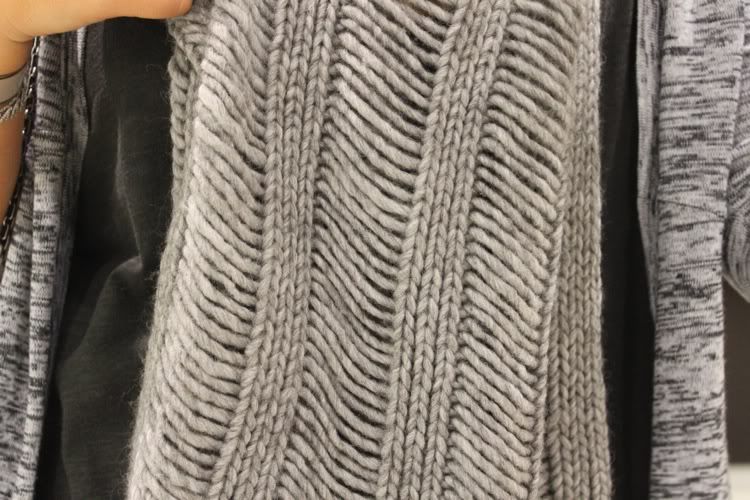 Here is what D wore.
The next day he wore the exact same outfit so that I wouldn't want to photograph him for my blog. Hahahha. He is sneaky.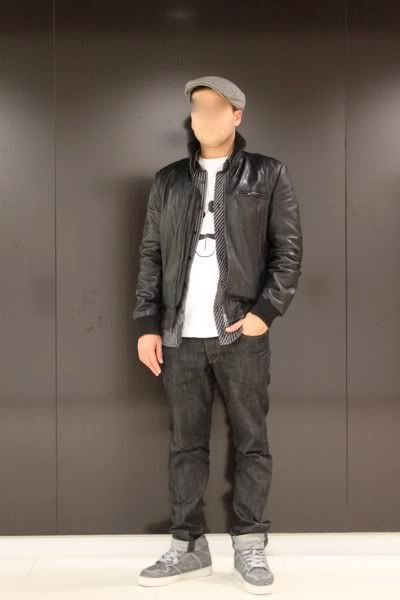 Zara leather jacket
Ezekiel shirt
Icecream tshirt
Topshop Jeans
Alife shoes
Topshop hat
Perth is very pretty at night...and very quiet..
Any city that has palm trees in its CBD is fine by me...
Starting to miss Perth already...
Came back early on Friday morning. Melbourne is cold.
I am struggling!
We had South Indian food in Northbridge at Maya Masala.
I like Masala Dosais and garlic naans!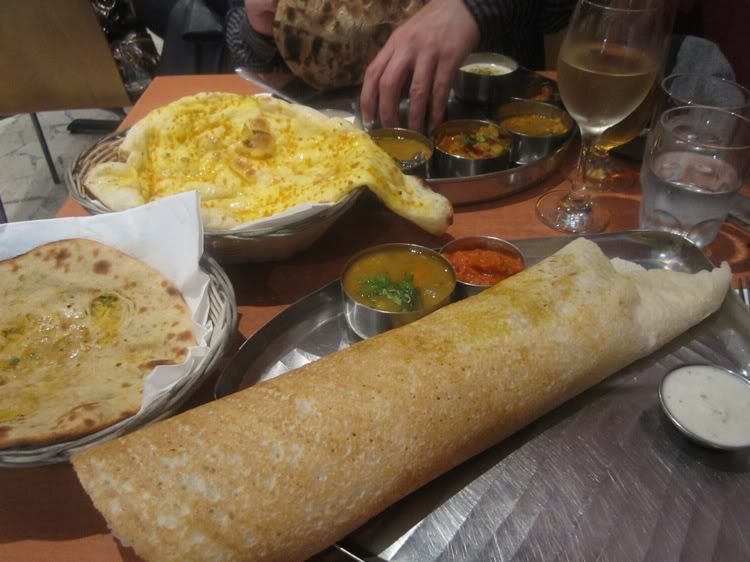 We ate in Northbridge 6 out of 8 nights while in Perth. Hahahaha.
And 4 nights in a row at the same place.
Eeeep!!
Thank you everyone for your Perth tips!!!
I got to try a few of them out and I am going to try the rest out next time I'm in Perth.
You guys are the best!!
Thank you so much :) !!