Hello!
I've been in Perth for about 5 days now and I've been really lazy with the blog/photos/internet.
I only have internet on my phone and iPad. I should blog about my iPad next! Forgot about that.
Woops.
Anyway. I have to be quick.
Here is what I am wearing now to go to dinner. Possibly for chinese food in Northbridge.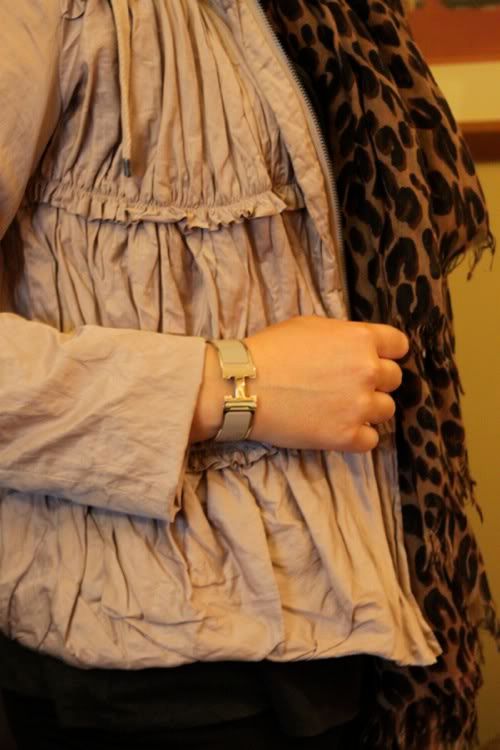 I am wearing:
Zara Jacket
Topshop skirt
Louis Vuitton scarf
Hermes bangle
Zara boots.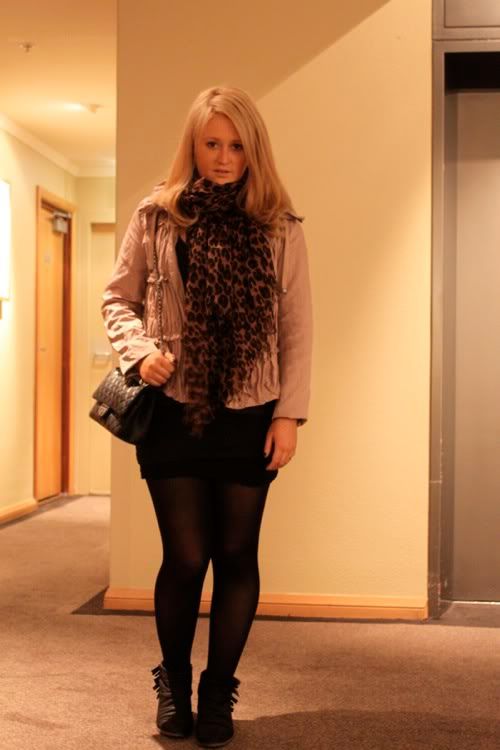 My facial expression can only be described as "stupid". Hahaha. Possible also "awkward" hahaha. Incase you were wondering what D was wearing. He you go!
I am trying to teach him how to take "outfit photos". It's so hard.
As you can see, we weren't matching. I don't think FF would be proud. Next time we are matching I will have to take a photo!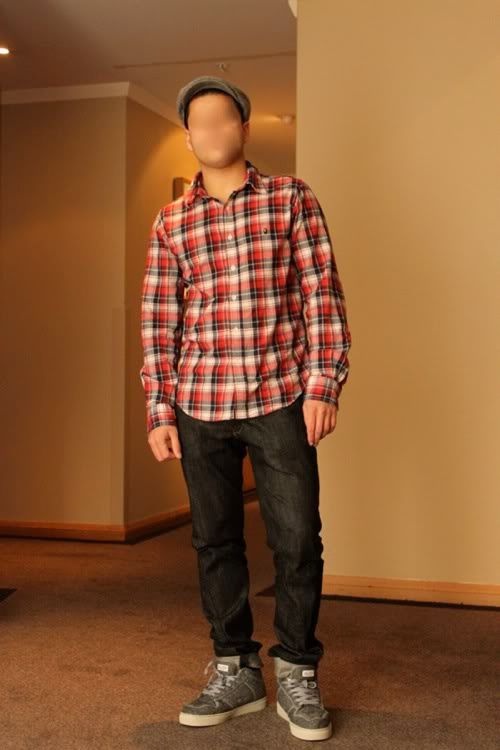 Incase any men read my blog or you guys like to shop for your boyfriends, D is wearing:
Bape shirt
Topshop jeans
Alife sneakers
Topshop hat
I love the long pockets on the back of his jeans. My mum didn't. She said it was "home boy baggy ass looking"
errr. okay mum.
Here is a close up of his tweed shoes I made him buy. They are so cute.
Hopefully D will get how to take outfit photos now from this blog.
YAY
Here is my new Sass & Bide beanie that I got the other day on King St.
I like that it is saggy at the back. I was pretty not into at the start but D convinced me to get it and I'm glad I did. It looks better on him though.
A nice church in the CBD of Perth.
One of the main shopping strips of Perth CBD where David Jones and Borders is....
Here is a close up of my Sass & Bide beanie.
They come in two other colours too. A grey and a sandy beige type of neutral colour.
My friend got the grey one last week. It will look really cute on her. Can't wait to see it A!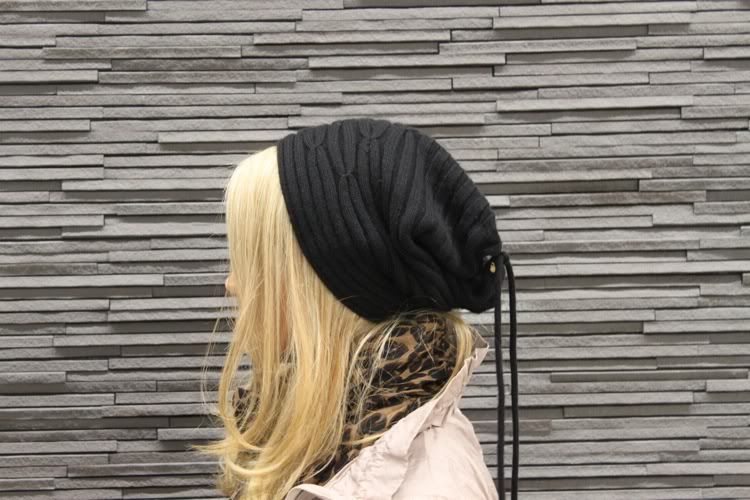 I have to run off to dinner now.
If any Perth people have some recommendations on what is good in Perth let me know!
Shopping,
Eating,
Bars,
Coffee,
I WANT TO KNOW IT ALL!!!!
Ciao !!!