Yo bitchheezzz.
Long time, no see.
I am watching Giuliana and Bill.
She is very thin.
Ages ago, back in the good ol' days of summer. I had a lil BBQ with the girls.
Holly took some photos. FULL PROFESH STYLES.
I am sharing them with you because they were made the night look much nicer than it was.
Candle light has that effect.
I made some snazzy cocktails.
Mojito at the back and a Agwa Mule in the front. ( Agwa, Ginger Ale and Lime)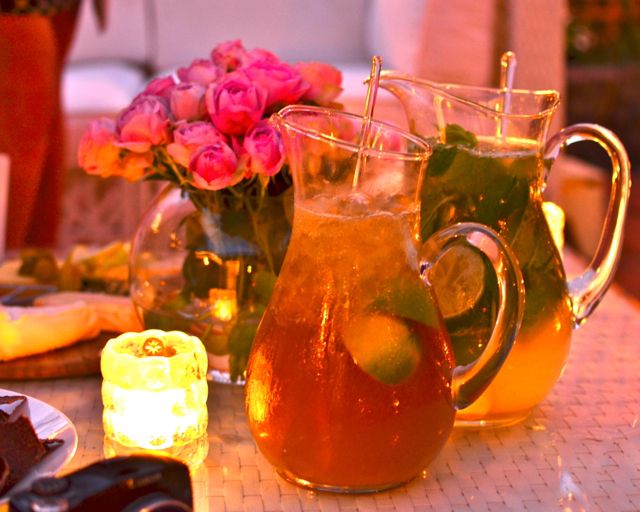 We had some delicious cheese. D'aff, St Agur, Holy Goat, cheddar and a tallegio that Nat bought.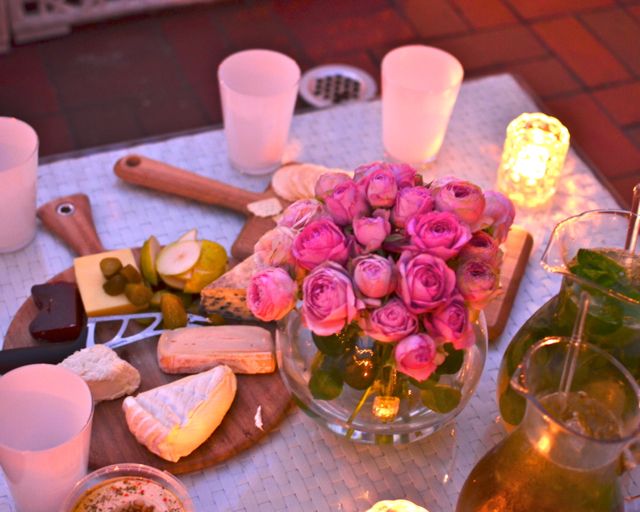 Here is me taking a photo of our argileh! I couldn't get it to work so I had to ask D. We got it going tho! Woo!!
My hair looks so flat here. Ew. I needed some bumble and bumble white powder spray.
Holly sent me this photo of Mez wiping something off my kitchen floor?
I have no idea what happened.
Dodgy bitches.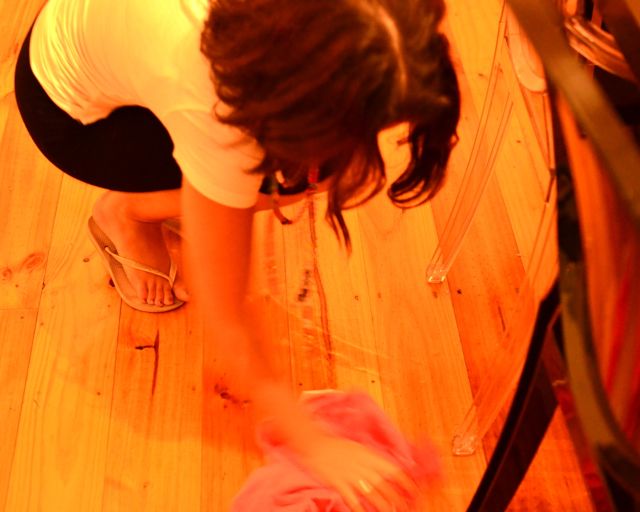 Nini says hi. She is plotting to TAKE OVER THE WORLD!!!!
Roses and green tricks from the market.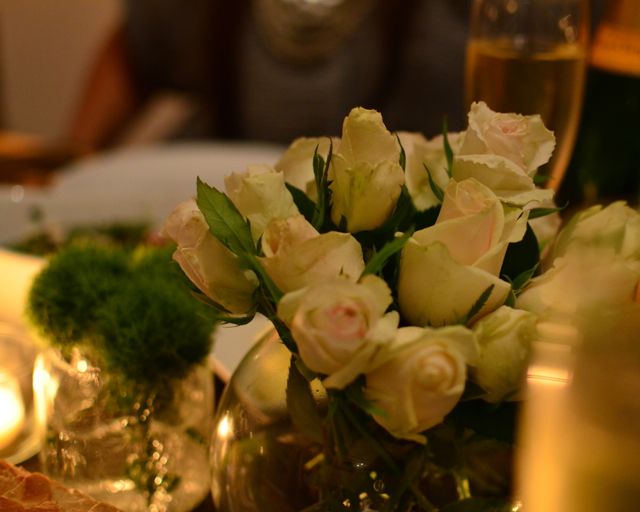 Nini seems much happier when being receiving pats. Only in small amounts. She needs to get back to her planning.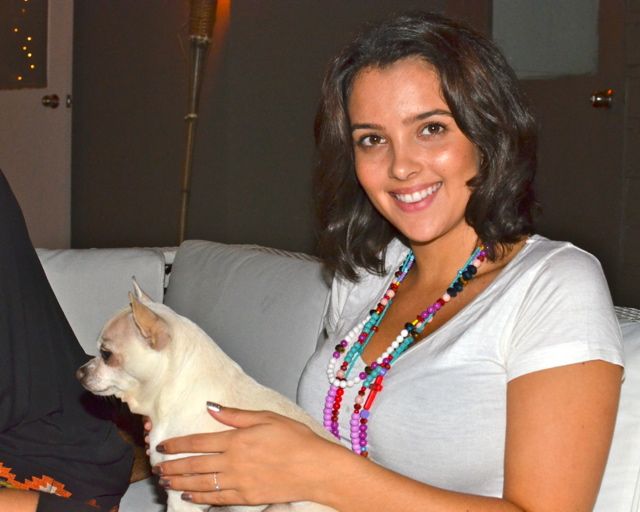 Wyn Tang is here pouring the bubbleeehhhhh.
Look at my fancy salad. HA!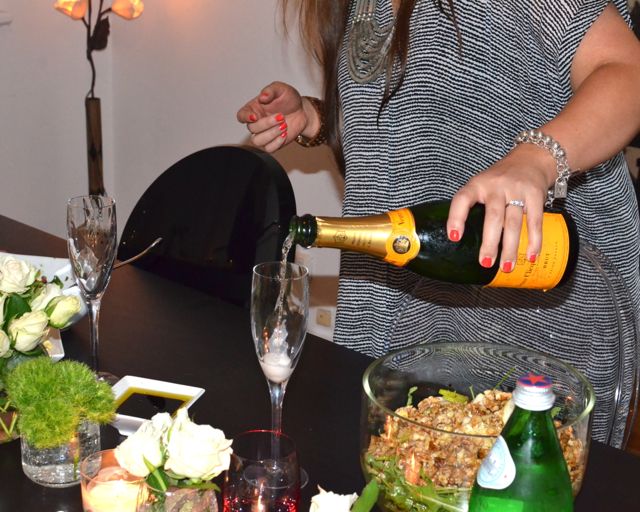 Everything looks nicer in low light.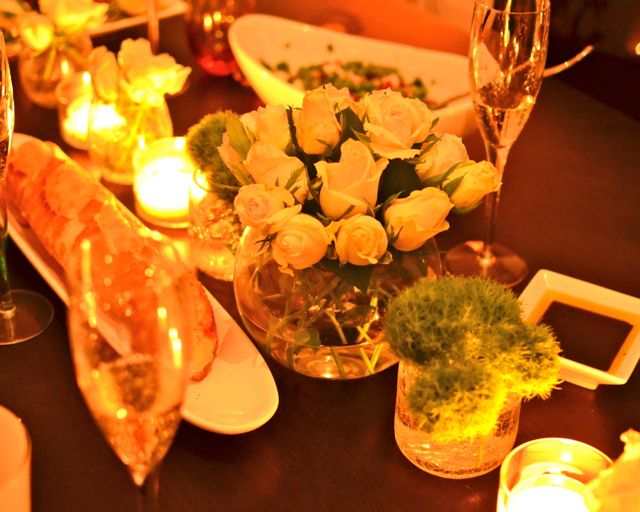 Here is Nat. She says hi. Look how nice her skin is. What a bitch.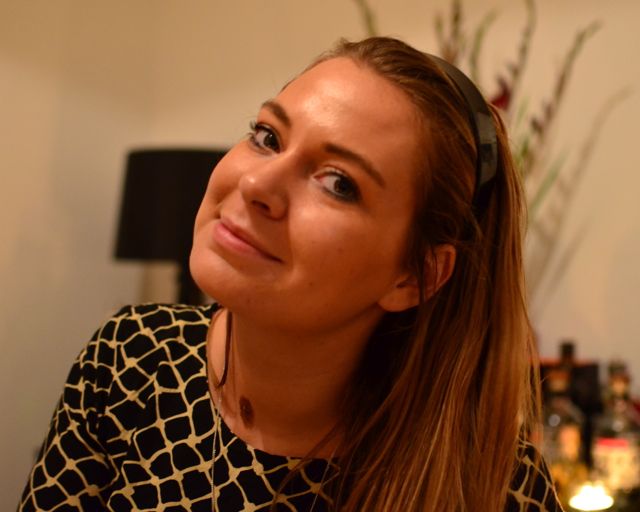 CAPRESEEEEEE
So delicious.
Yum.
The rest of the night go really messy. Photos will remain hidden forever.
Including but not limited to :
Shots
Mexican dress ups
Yeti dress ups
yekelele jam offs
sing star comps
whitney houston sing offs
xtina dance offs
I think my neighbours hate me.
It's very rare all five of us are free on the same night, so when it happens its awesome!
Miss you ladiesssss
xooxox