(iphone camera post so shoddy pics soz )
So I just got back from Hawaii and it seems melbourne has gone a bit costco crazy.
I like things that are oversized so when my friends mentioned they wanted to go i was down!
We drove down there even though my friend said a hurricane was coming. ha ha.

So as soon as you sign up and get an oversized trolley you walk in and u want a $9000 TV.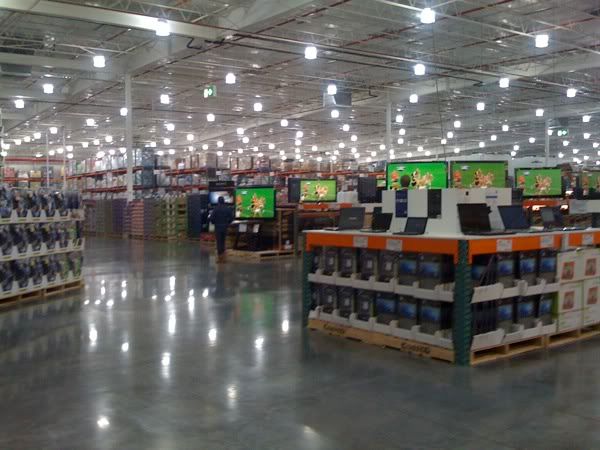 I got this OPEN LED sign for my uncles lunch shop!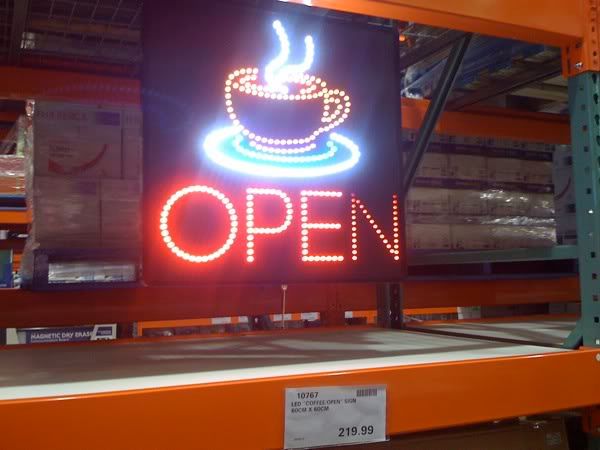 I really wanted the jumbo sized brie cheese circle but i thought it'd go off before i ate a third of it. nom nom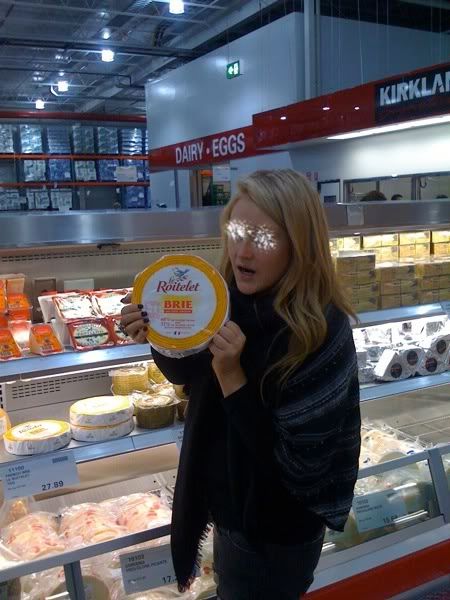 i did manage to get 1 litre of peri peri sauce! woot.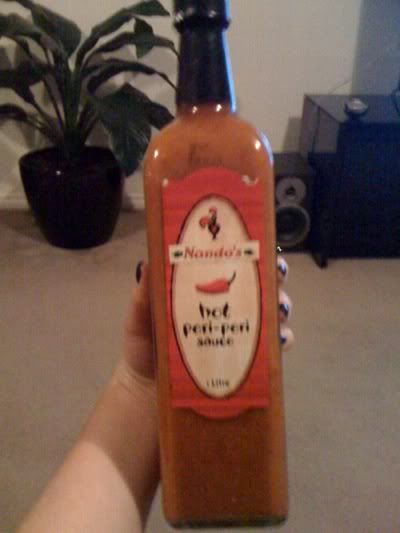 After deciding NOT to buy the massage table ( ur lucky D) I picked up some "Vegie Straws"
and let me tell u , i will be back for MORE! NOM NOM! so good.
i want to eat them all day and night...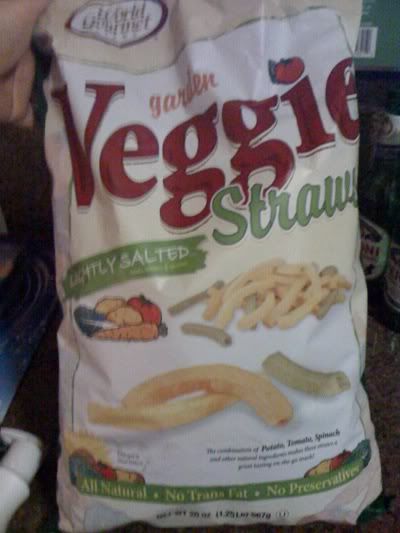 Here is me eating them before i even hit the car park. AHHAHHA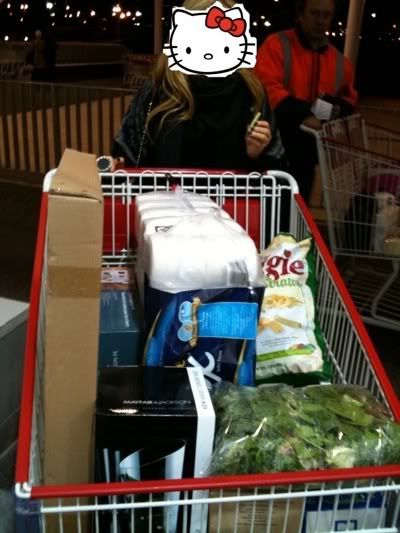 Full trolley! oh Dear! let me rethink what i got,
120 rolls of toilet paper
slab of V energy drink
massive tin of wasabi peas
huge bag of lettuce
1kg of zuchinni
1kg of green beans
a vase
some serving platters
neon sign
some mushrooms
peri peri sauce
water filter parts
electric toothbrush heads
and more boring things.
OH a massive box of protein bars and a box of nut bars
and enough linguini to last me another 12 months!
AHHAHA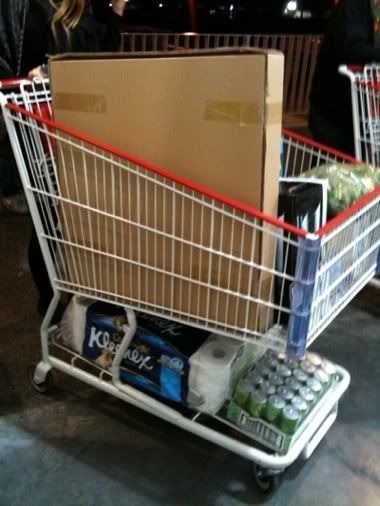 costco was funny.
and u can get a refund of your membership at anytime if you arent satisfied!
i guess that is kinda cool.
they sold diamonds too! i should of taken a photo. dang. i saw the $150,000 engagement ring too. hahah a 5ct stone. wowza. okay i saw the CZ display one but stills. and they were selling a fendi bag. random
COSTCO
woop der it is.
(docklands)