I will slowly do some blog posts about hawaii ! yay
We went to La Mer restaurant in waikiki...i think its supposed to be one of the best restaurants in hawaii but being vegetarian, i can never really judge the food quality. to be honest i cant remember much of the food because D and i drank sooo much that night. The service was really good and the view was lovely.
i took this photo from my seat.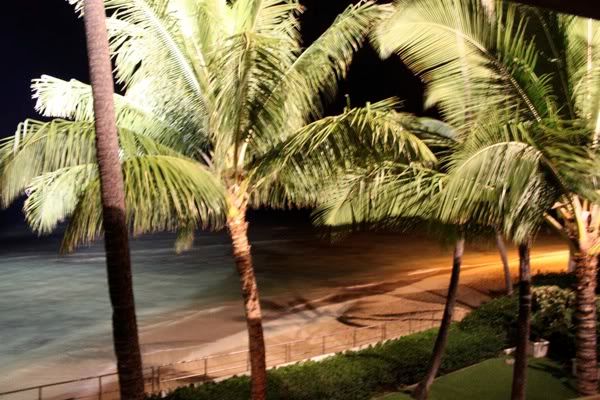 ughh. when we got back to the hotel we saw the dudes from no doubt. whatevs their names are. HA. they seemed chill.
In this photo, I pretend to push the elevator button. HA HA HA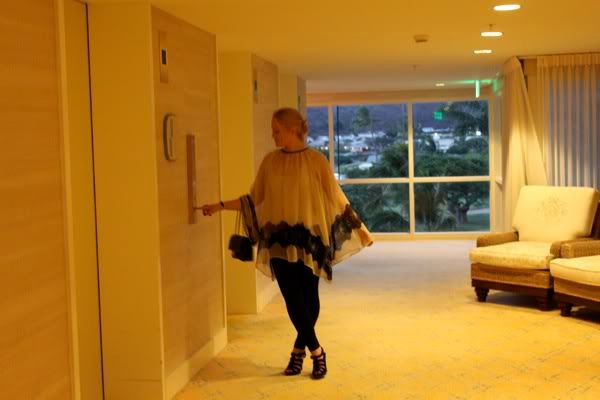 and in this photo D used the flash to make me look fuggers. seriously flash is no ones friend, but he pointed how how funny this photo is because it makes me look so tall. like im nearly at the ceiling, where as, first photo shows my true height . hahaa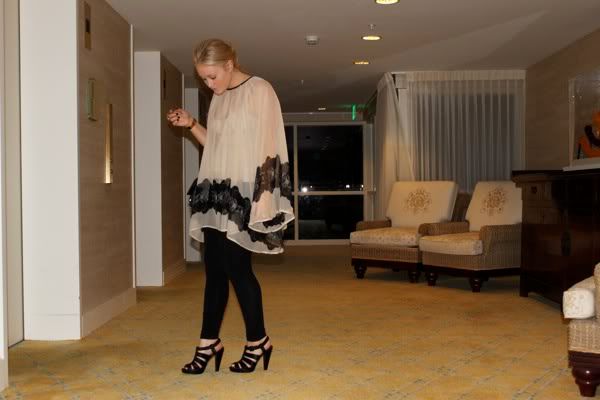 I wore,
Thomas Wylde top ( the print is actually scorpions close up)
Witchery leggings
Country Road heels
Hermes Click clack
in hawaii my hair was being a bitch. swiming in the ocean everyday and then trying to dry your hair with the 'hairdryer' the hotel has ( PFFT A HAIRDRYER FOR A BALD PERSON) and i just cant be bothered with long hair in the heat so a bun was the go on most days. i look like a boy with a bun. but anyways,
end blog.
family guy is on, and its one of the weird ones where megs voice is all horrible.
p.s why is there chairs at the elevator? do people sit down and chill there? or wait on the chair for the lift? and put their stuff in the draws ?
yahhhh i thinks so.