I have been super lazy with blogging lately!!
I need to get back into the swing of things. I have ideas for blogs, but its the whole getting my photos from my camera onto my laptop thing which slows the process. I have lost the little USB stick that puts my SD card images onto my laptop !! :( so I'm not sure what the future is for my blog.
Perhaps I will clean my room tomorrow and find it !
So anyway, I thought I would type a little quick post about my beauty favs.
I have shopped a bit in the past few weeks so I have lots of new pieces of clothes and jewels to blog about !! 
1. Nars Primer from Mecca Cosmetica
(buy online, much cheaper. screw those mecca rip off merchants!)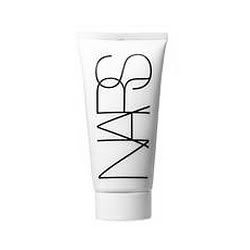 First off, I MUST use primer. I'm not sure where I got this into my head, but if i dont have primer under my foundation I feel fez and sook all day. 
My two favs are NARS primer, which I've been using for ages, but I also love the MAC Primer....I think the MAC primer could be more suited to oiler skin and I have drier skin so that's why I use Nars more often.
I feel that primer makes my foundation go on nice and smooth and without it, my face feels dry.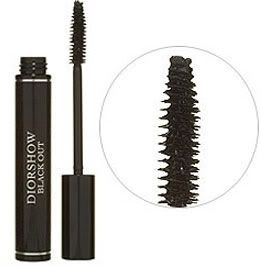 I LOVE THIS SHIZ!!!! This is my fav out of the Diorshow line. Dunno why. just is! I think all other mascaras are rubbish compared to this king of mascaras. The only downfall is after 3 weeks its like this clumpy horrible TAR on your eyelashes and u gotta get a new one....and at $50 a pop that reeks hard.
I'm full addicted to this like crack and would still buy it if it was $100.
EEP
FYI, Dont get the waterproof unless u want to have this shiz on ur face for like a week. u need paint thinners to get it off.
3. Giorgio Armani, Designer Modeling Compact Foundation.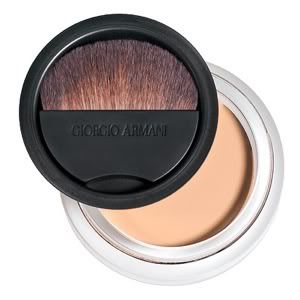 First off, how lame is the name of this stuff? DESIGNER MODELING?
what the deuce? stupid. When I go to David Jones to buy it I cant even ask for it. I just point at it and ask for one in my colour code. How is it designer or modeling? i dunno. How about they call it " Non liquid foundation in a glass pot thats too heavy for your handbag buts its still awesome"
yep. I love it but I hate how its glass. I got told by a beauty therapist that glass containers are better for keeping bacteria out of makeup. I have no idea how that would work but meh.
I also LOVE that this comes with its own brush. and you don't really need to wash it because by the time u finish the container you get a new one with your next purchase anyways. I'm lazy like that.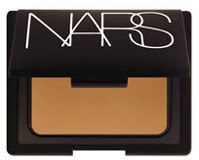 If you haven't heard about Nars Laguna Bronzer...then.....you...have been living under a rock? or...you just haven't heard about it. haha.
This is the best bronzer ever! It seems to suit everyone and doesnt go orange. best colour ever! I think it could be Mecca Cosmeticas best selling product as well! i love it!
5. Blistex Lip Conditioner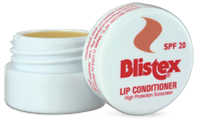 This is my all time favourite lip balm!
Yes yes I have tried Lucas Paw Paw but it doesnt give me a tingly feeling on my lips like this shiz does. I LOVEEEEE ITT EVERYYDAYYYY XOXOXO BLISTEX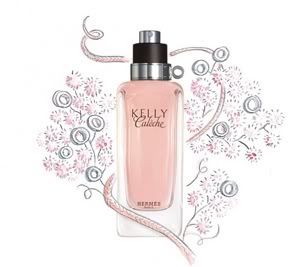 I think the smell is so unique. I don't quite know how to describe it.
It doesn't smell fruity or woody or beachy or whatevs I think that is why I like it. The smell changes over time as well.
I might go google its "notes" to make this description a little bit better.
Okay I took this off some perfume blog which came off google
"
The notes for the floral leather scent include iris, lily of the valley, mimosa, tuberose and climbing rose."
Err okay I guess its floral, but I wouldn't describe it as floral after smelling it at all. It's weird how I have read in these reviews it smells like leather, because I am a vegetarian...so why would I want to smell like leather?
It doesnt smell like leather. It's kind of like a pretty mens perfume. That is my best attempt at describing Kelly Caleche!
ahhh this was tiring. I find it annoying how blogger keeps telling me I am spelling things wrong with its US spell check.
GrrRRRRRR
COLOUR NOT COLOR JERKS
Could they now have a grammar check? That would be awesome. I hate going back and fixing the errors in my blog posts.
xoxo.