YAY
My internet is back.
D and I went with some friends to Bali about a month ago.
It was the best.
I still have post holiday depression.
It was nice to have a week of hot weather.
We stayed at the Ayana Resort in Jimbaran Bay.
Here is the entry to the villa!
You can see my friend F at the door!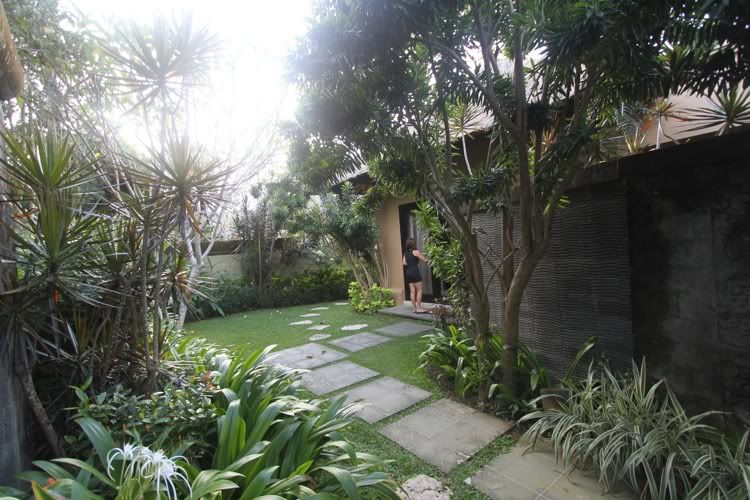 I love fruit in other countries.
It's more exciting!
Here is the bathroom!!
It's crazy big hey?
The rooms in Bali are the largest I've seen in the world.
It's mental.
Lots of space.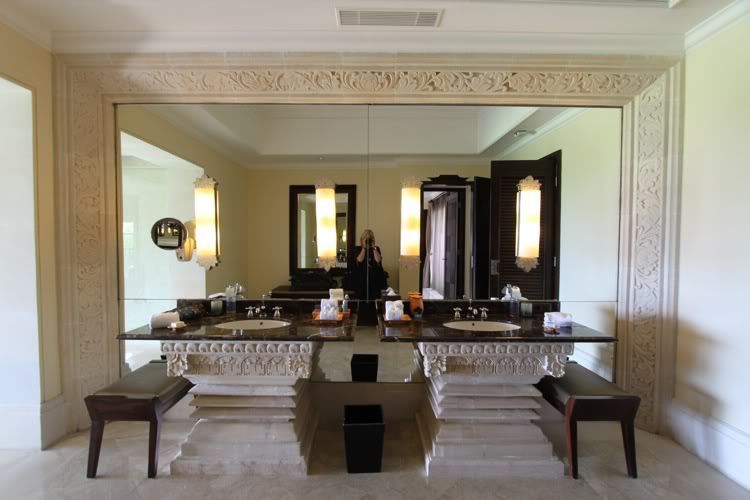 The bath looks outside over the Indian Ocean.
I wouldn't bath naked though.
Awkward.
Maybe I'm a prude?
I dunno
I'd close the blinds.
There was rose petals in the bath when we arrive.
HA.
ROMANTIC!!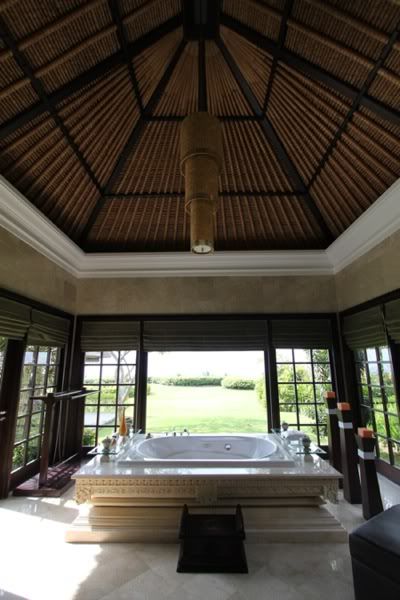 Here is the pool outside area.
Im depressed looking at these photos.
Melbourne is so cold and WAHH.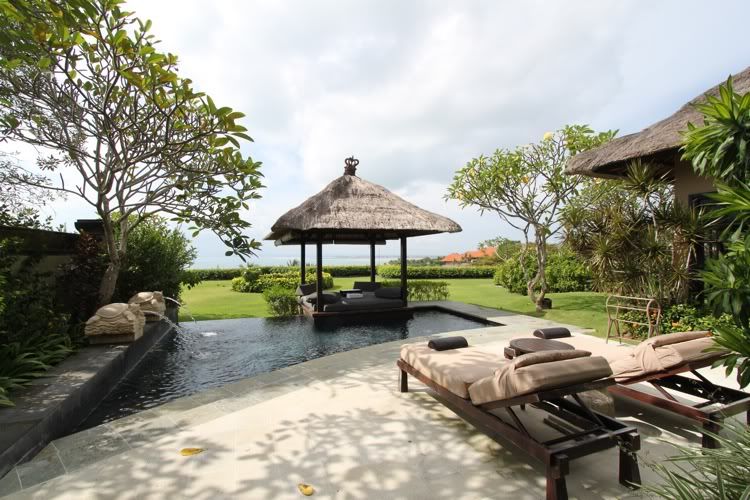 We had so many delicious cocktails.
So so many.
I always go back to the trust mojito though.
I dunno what this was.
I THINK it was a berry mojito!
Delicious food on the first day after we checked in!
Wah
I miss BALI
:(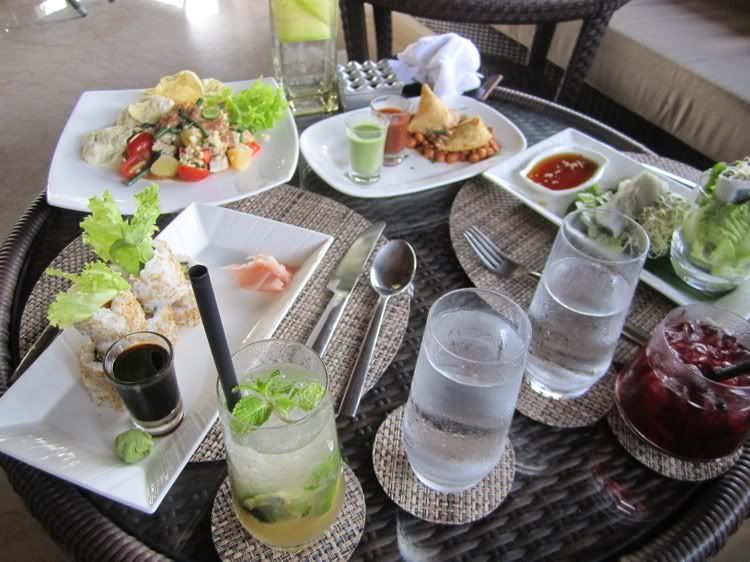 Ive never had post holiday blues like now.
It reeks.
Going through these photos isnt helping either.
WAHHHH
*CRRYYY*