arghhhh i really want this kirrily johnston maxi skirt thats on mycatwalk.com.au NOW
im going to go into the city tomorrow to try hunt it down and if i cant find it im ordering bizzzaaappppp.
i will wear it with flats (those heels look off with this skirt) and it will be in place of my leggings. i cant show my legs (they're off) and i hate jeans ( ugh on me) so maxi skirt. YAY black YAY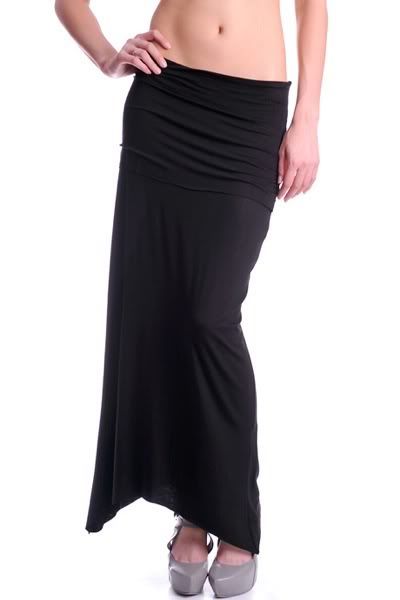 actually, my winter gut is starting to resemble a baby bump so maybe i should just embrace it and have a phantom pregnancy this summer.
NEED IT NOW.
maybe ill call the shop in the morning. but i prefer going to the city than armadale.
ughh armadale reeeeksssssssssss
high st. ughhhhh annoying no parking trams. etc.
ughhhh
but i NEED
NEEEEEEED x1000
p.s ill probs try it on and hate it. hahahahha
ill let you all know tomorrow.
yayay
oh i went shopping today and picked up some new pieces.
i will have to take some photos !! ( i always say that and it never happens)
oh and my miijo house of harlow order came in
YAY
picking it up from my parents tomorrow.
oh yes. photo up top from mycatwalk.com.au
photo down bottom goggle images.