Lately ive been doing long hours and it kills me and so does the driving to and from work. ACK! today im working 9-6.30 (so far it could be later) and the drive is an hour each way. 
which makes it even longer . draining! ACK!
so to pass the time i dream of a holiday...today im dreaming of going back to hawaii. 
here is a photo i took last year at the kahala resort.
and here is where we had our morning breakfast....if we woke up early enough...
which wasnt often ! hahaha. but with this view we should of woken up earlier!
i wonder if these people i caught in my photo know they are now forever in my blog !haha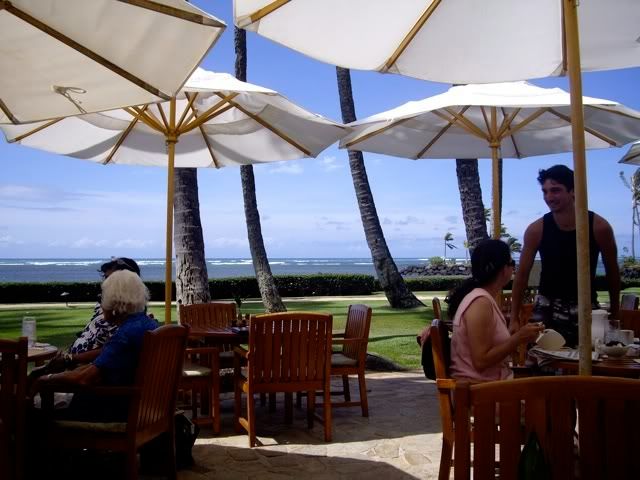 here is a photo of diamond head crater. i plan on actually going here this time instead of saying i would and flaking like last time !!
image from satfp.soest.hawaii.edu.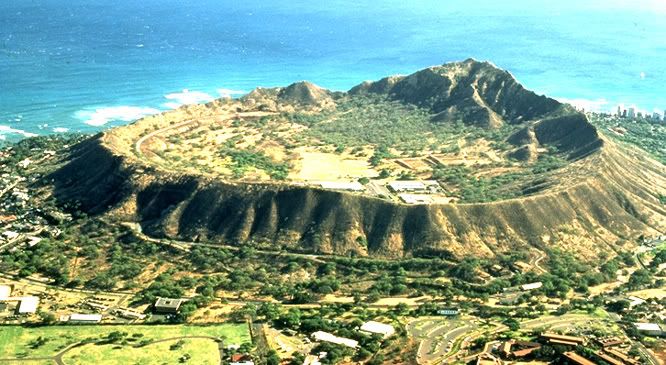 Look at the lovely waterssss...beachhhesss....dont u wanna goooo???
image from yourhawaiisource.com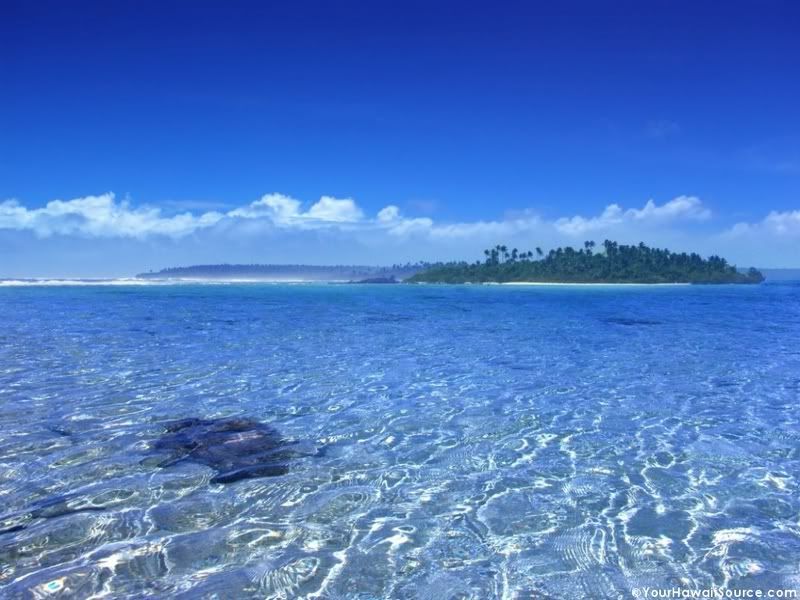 And this time i will go snorkling! I didnt go last time, but i did when i went to hawaii when i was 10. im a wooseface now and i do nothing. but this time i will try snorkle and not be scared of weird jellyfish and odd thing touching me.!!! maybe. ha ! no i will ! i promise. *fingers crossed behind back*
image from wickeddiving.com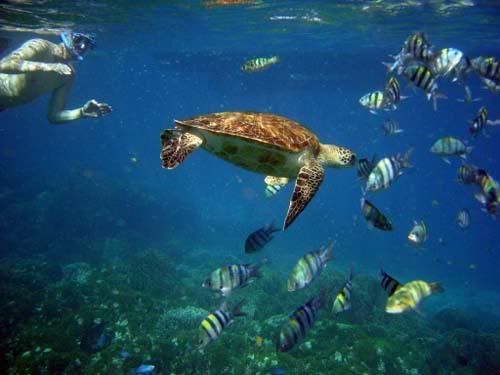 And maybe i will try surfing lessons this time?! i said i would last time but im too scared. so maybe i will just convince Couchshopper to do it!
it looks really hard like skateboarding. which looks easy but is hard. u get what im trying to say ! and perhaps if i DO try. it will be on smaller waves. hehehe 
image from bestpicturegallery.com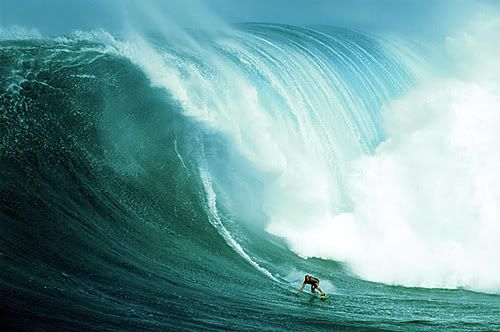 These things are all lovely , but the best thing about hawaii has not yet been mentioned. I know you are all thinking " oh here is when CS goes on about shopping."
but NO!
YOU ARE WRONG!
its not shopping! *gasp*
its the marvelousness that is Cheesecake Factory !!!!!!!!!
I really miss you CheesecakeFactory. You kept my tummy feeling good whilst i was in hawaii. yummy yummy banana cakes. yummy chocolate and macadamia cakes. lets not forget the reeses pieces peanut butter cheesecake
i love u forever. xoxo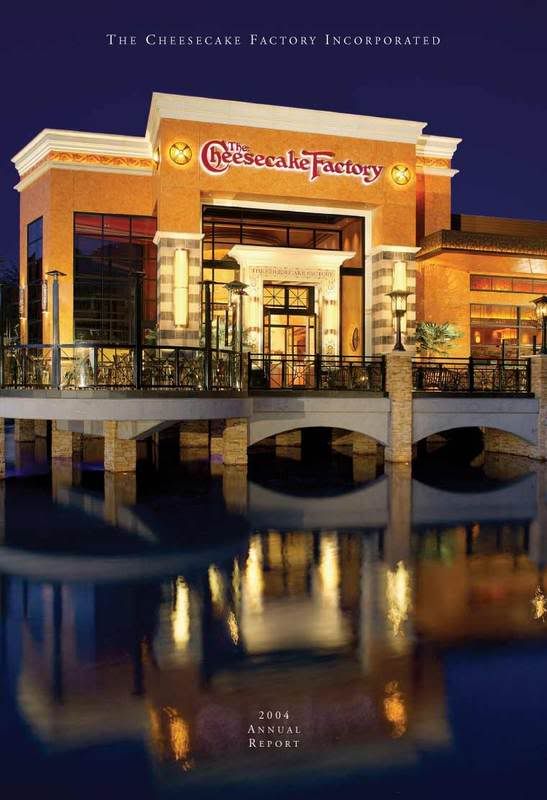 my take aways dont really do them justice. but they are the bomb. ignore the godiva chocolates, i didnt have a photo with just the cakes.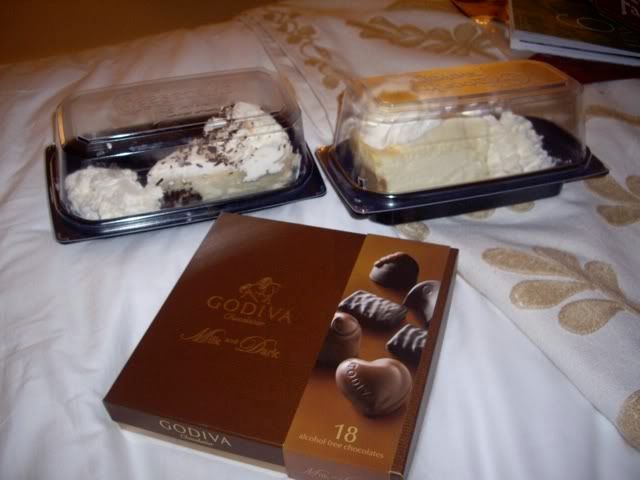 so now ill keep googling images of hawaii to keep me entertained until 6.30
or maybe ill read more of my Twilight book. who knows!!!
the thrilling life of CottonSocks *falls asleep*