I got this top just the other week. I love it. The frills around the neck are super cute but in this photo it looks like its a part of the top :(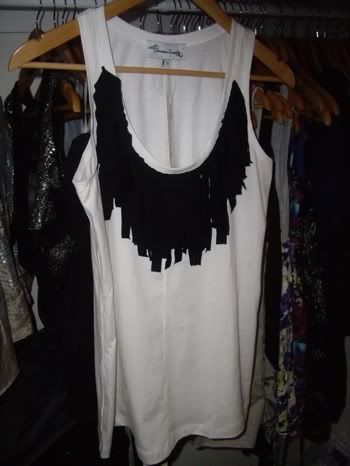 I got this skirt a while ago. It's so cute. I love it with black opaques and black boots.
It sits highwaisted and has a bow around the waist. It is difficult to see in this pic.