After our long days in Tokyo we liked to go upstairs to the New York Bar & Grill for nightcaps.
It had nice cocktails and a live jazz band every night. They were v good.
It is one of my favourite places in Tokyo.
The view at 52 storeys high is pretty amazing too ! It's where they shot Lost in Translation as well. If you have seen the movie you might remember the scenes in the bar?
I wore this Kirrily Johnston kaftan style dress. It is such a good travel dress because it is crinkle style so no ironing required! WOO!!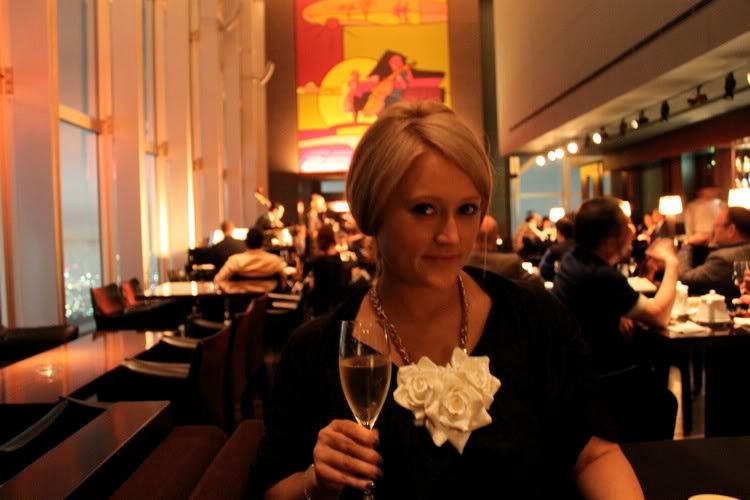 I wore this Make Believe necklace that D got me for Christmas last year. I don't think I have blogged about it yet?? Not sure.
Anyway, here it is!
It's pretty heavy. I get neck pains wearing it.
I might have a sensitive neck so don't let it put you off if you were thinking about getting on.
I wore my hair up this night because it was quite late and no time to get ready.
I think it makes me look like a boy. It's a very rare sighting of me with hair up. Haha!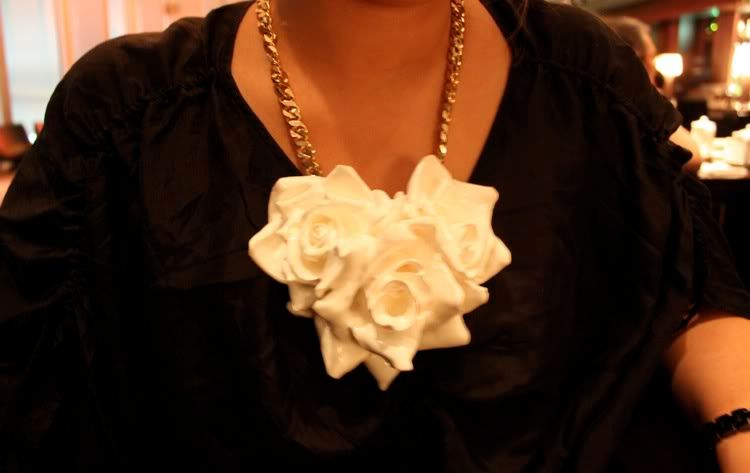 Here we ordered a "Dessert tasting plate for 2"
UM Who are these 2 people? Giants??!!!
This is huge !!!
It's seriously like a dessert plate for 8 !!
I'm not complaining. We smashed it.
Ha ha ! It did take about an hour though.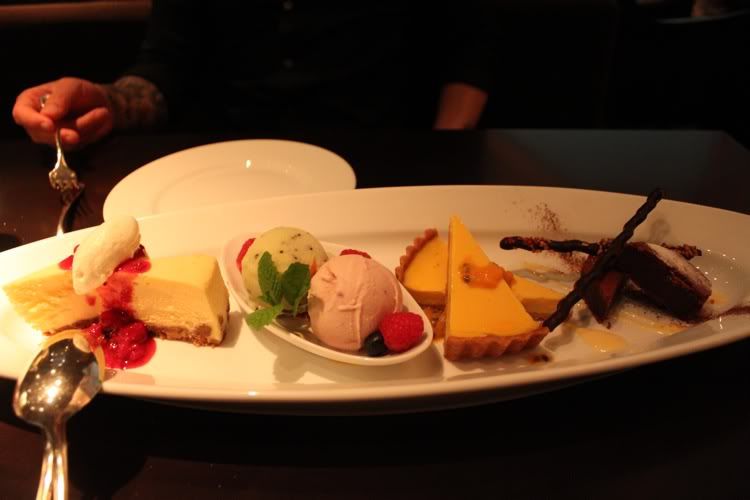 New York Cheesecake with raspberry and cream.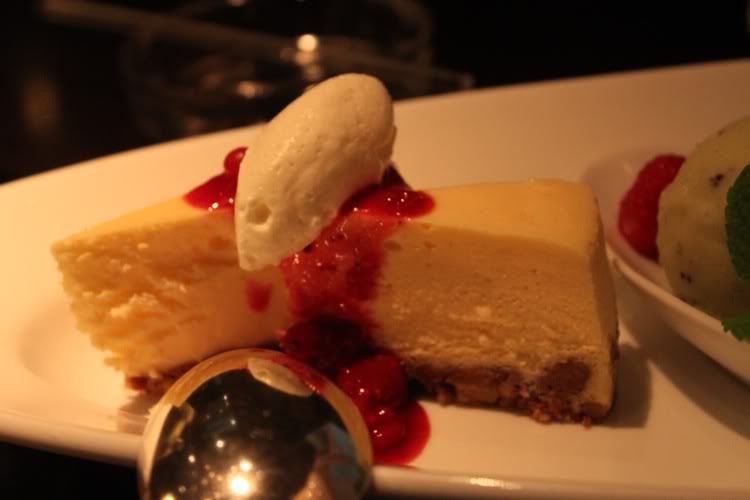 I think this was strawberry ice-cream and kiwi fruit gelati. I'm not 100% sure. D correct me if I'm wrong.
I love fresh mint though. I always eat it and D freaks out because he thinks its for decoration only.
Meh!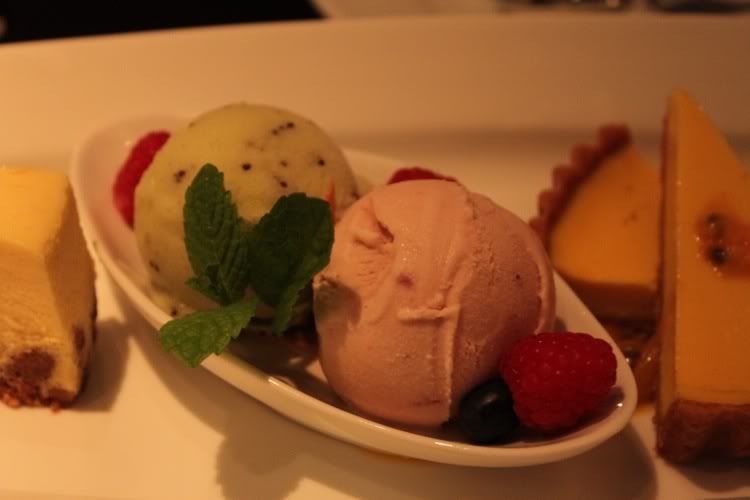 This passionfruit tart was ULTRA tangy. My mouth goes all weird just thinking about it.
It was nice though.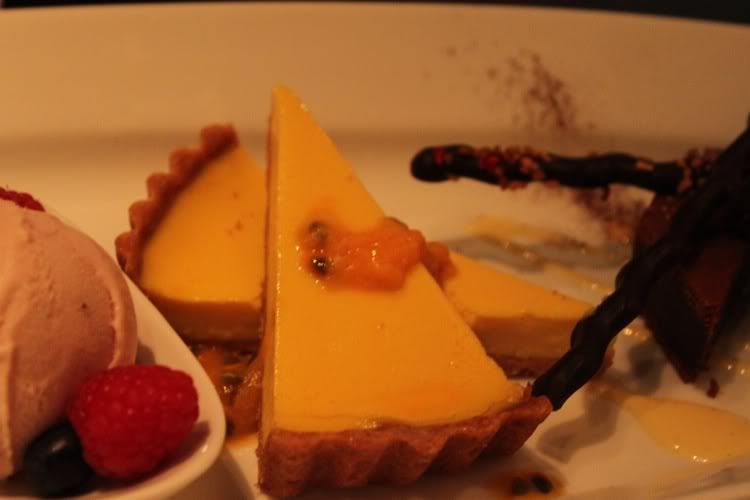 Some sort of chocolate brownie number.
I would say this was the least nice of the 4 because its nothing special really.
Just a bit of chocolate and flour.
Meh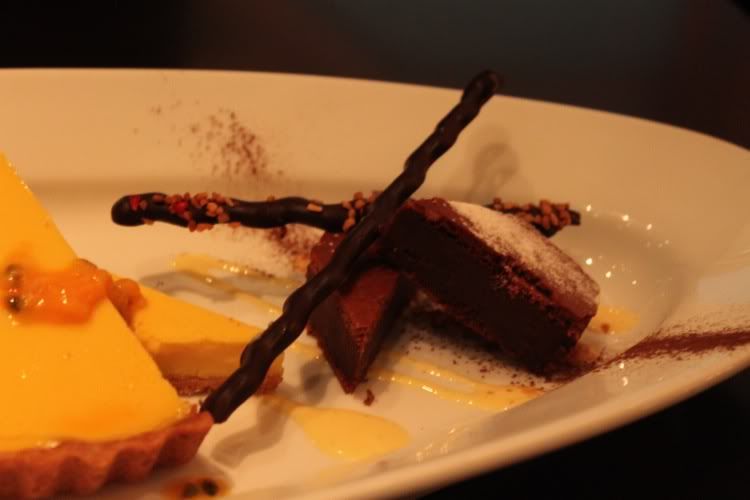 Nice clear shot of the sky?
Hahhaha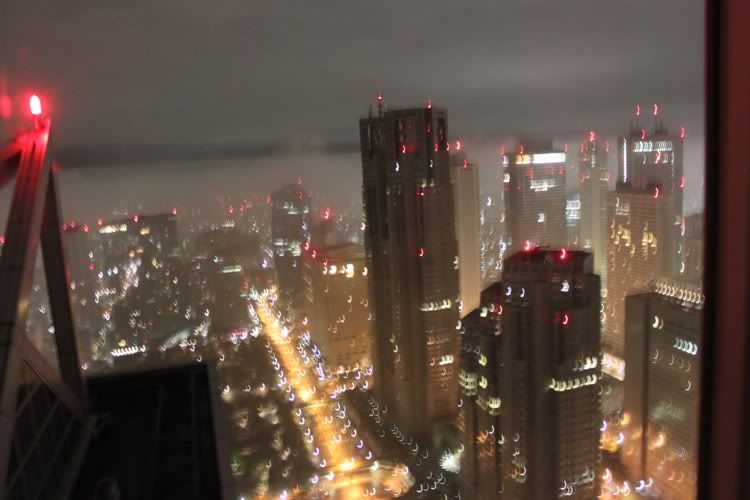 How funny is this photo?
With the flash off it creates the weirdest photos if there is movement.
I look like I'm doing some sort of karate action.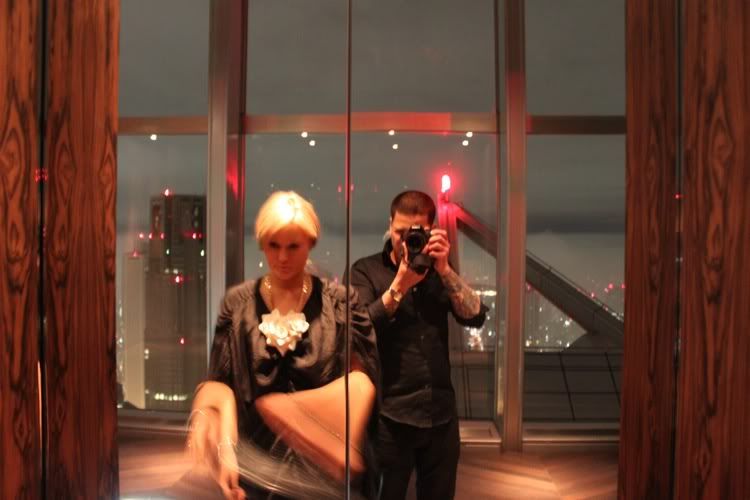 The lights of Shinjuku.
Here is Pachinko. I've never played. It looks boring to me.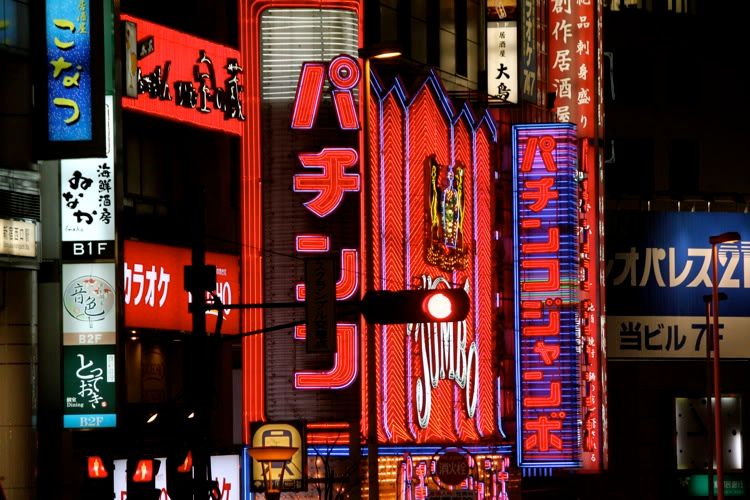 Lots of bikes.
D makes a nice little cameo there on the left.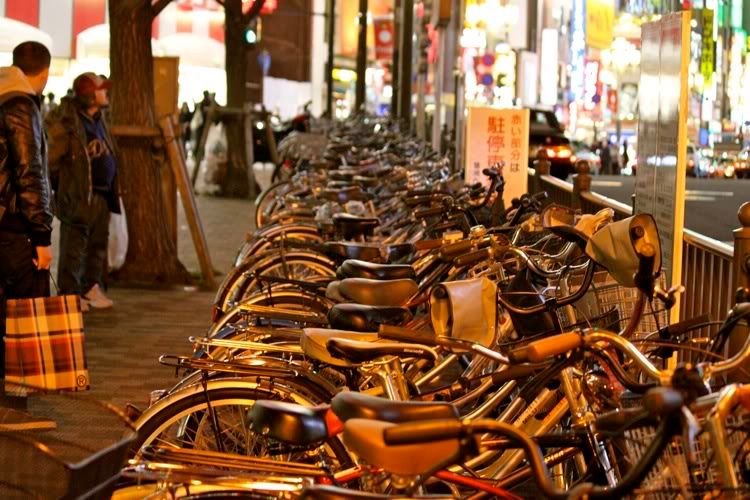 Cute penguin.
This shop sold so many random things. It was open 24 hours.
On our last trip to Japan we had to make a emergency suitcase purchase at midnight and it saved my ass. Thank you penguin shop!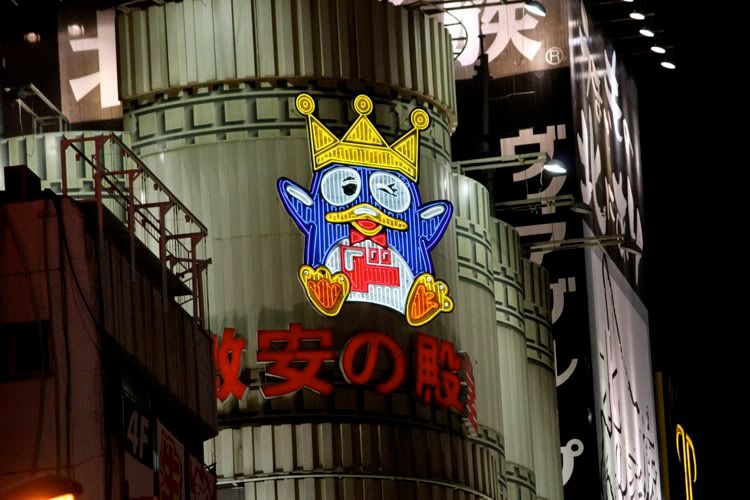 Down a side street...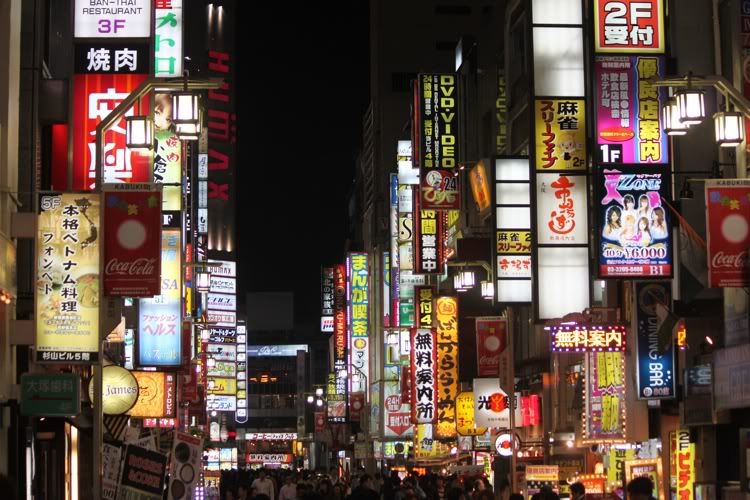 Noodles...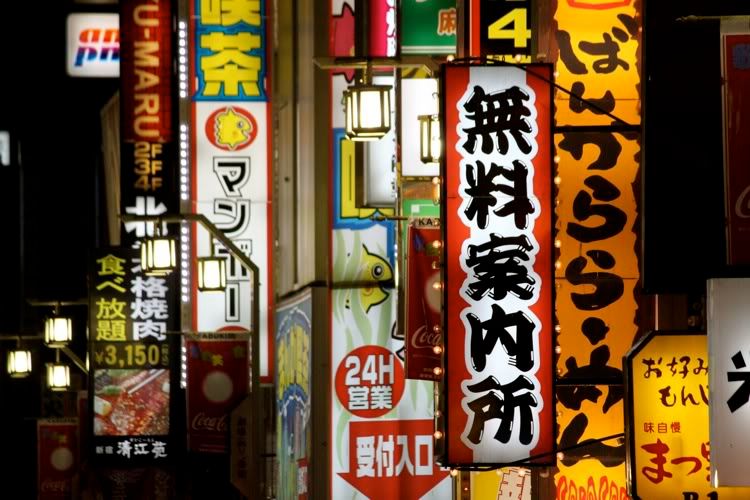 Laneway bar..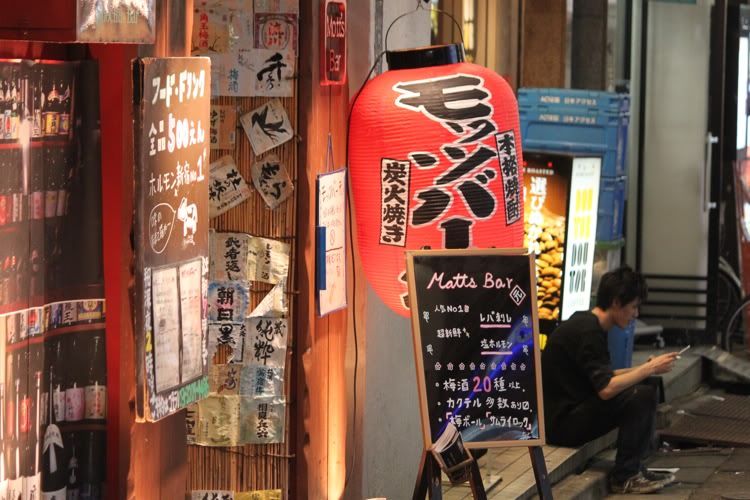 And that is the end of the post!
I have to get back to Mothers Day duties.
I just wanted to post today because I realised it has been a little while since the last one.
Hopefully I will be able to finish the Japan posts this week!
Hope you all have a lovely Mothers Day!!