but then with melbourne...who knows....
hahahaha
i feel in such a style rut.
BOOOOOOO i cant find any clothes i like that arent sass&bide. it sucks. i need to go to the city and do a hard search for new stuff. but shopping in the heat isnt fun is it? hmmz
maybe ill hit up chaddy.
but half the effing place is closed. so annoying. hurry up renovations!!!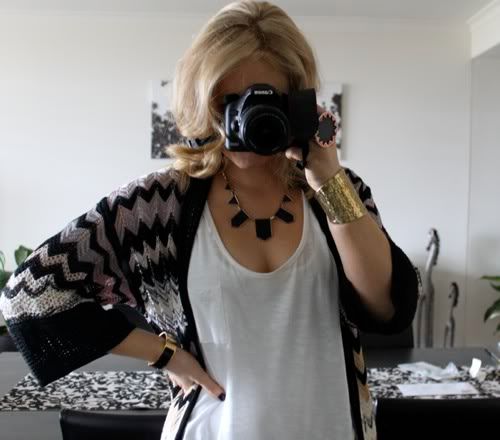 i took this photo last night
pink skiiiessss
reminds me of flamingos and florida keys....swampy crocs..hmmz
watching too much dexter perhaps?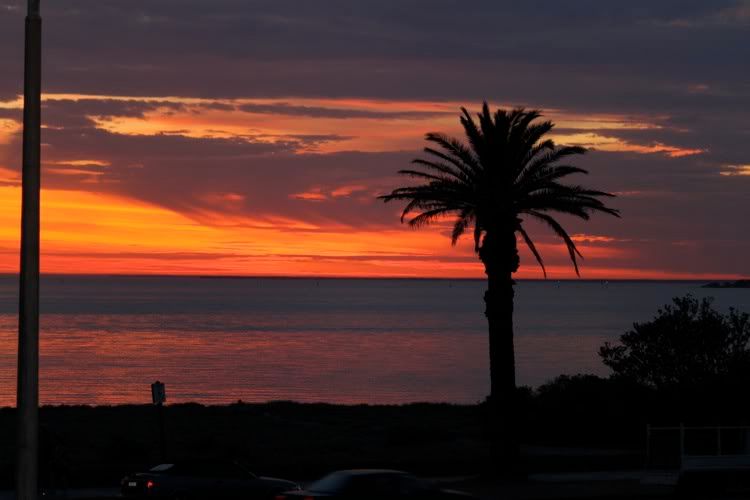 cant wait till d gets back so we can go get igloo zoo!!!
im addicted to that shiz.
wish there was more stores...currently there is only malvern rd but everyone must go try!!
and get the pomegranate flavour. yayayayyaya
ooooh and i got my first blogger award! how exciting. i feel mighty chuffed. i have to think about it for a few days because i dont know anything about me thats interesting...
and i have HEAPS of work to do. BALLSSSSSS
thinking about buying a new laptop/computer. i currently use a macbook air but its not enough for what i have to do for work now.....hmmmm tough decisions
outfit details:
missoni cardigan
sass & bide tshirt
HOH necklace and ring
diva cuff
hermes bangle