D and I went for a shop around the city whilst we were staying in P town.
I think London court is so super cute. I love walking through there.
It was built in 1937 ! All the shops are pretty meh except for Pigeonhole.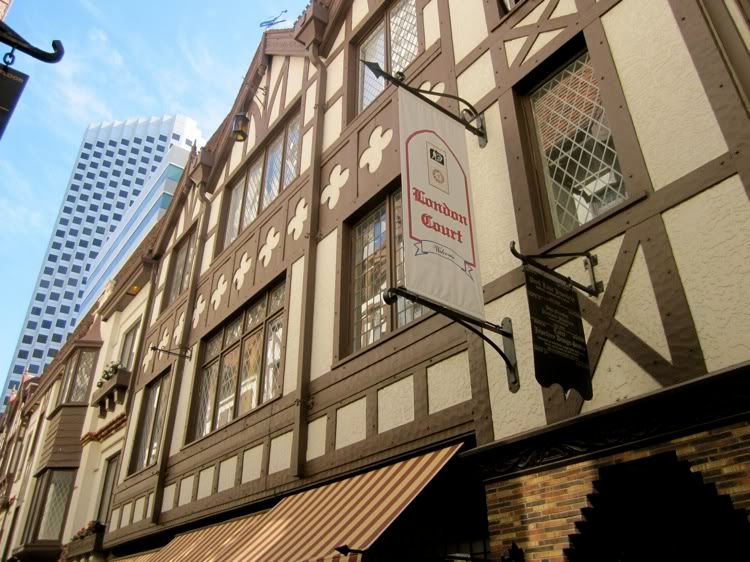 The whole arcade should be filled with bavarian cake shops and antique shops. ( not currency exchange shops?!)
I wore this Sass&Bide dress that i got on sale a while ago but i think its still on sale. I think its 50% off.
I hope to wear it more in winter.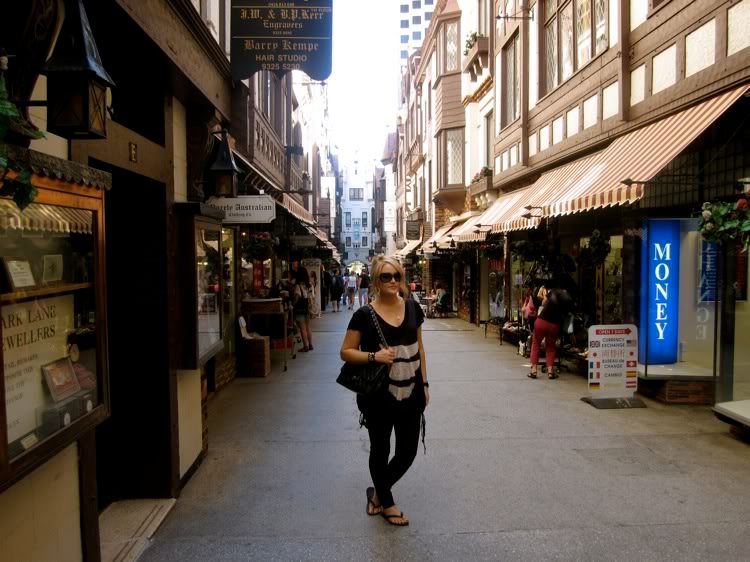 Anyway, Back to Pigeonhole.
I bought this cute ring on the left! The wings !
It was $35. I wanted to get the feather one on the left but i didn't want to get greedy!
I took these photos from their website (
LINK
). They aren't mine.
They have a website shop (
LINK
)! They have heaps of cute stuff. It's worth a look and if you live in Perth go visit if u like this kind of stuff. It's really cute.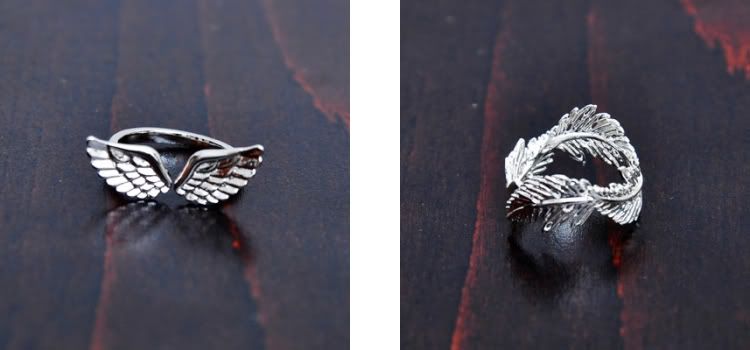 Back in the main area is my favourite bronze statue.
I love this guy.
I pretended to kick his head for the photo. I didn't really kick it.
D said I was being violent.
Hahahha I thought it was funny.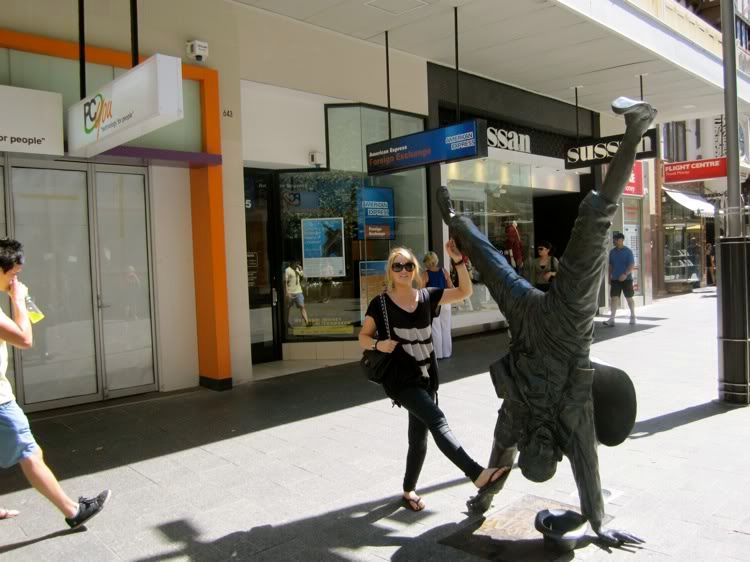 Later we went back to the hotel and got changed for dinner.
I jumped on the bed and D photographed it.
WOOO.. It was fuuuuuuuuuuun !!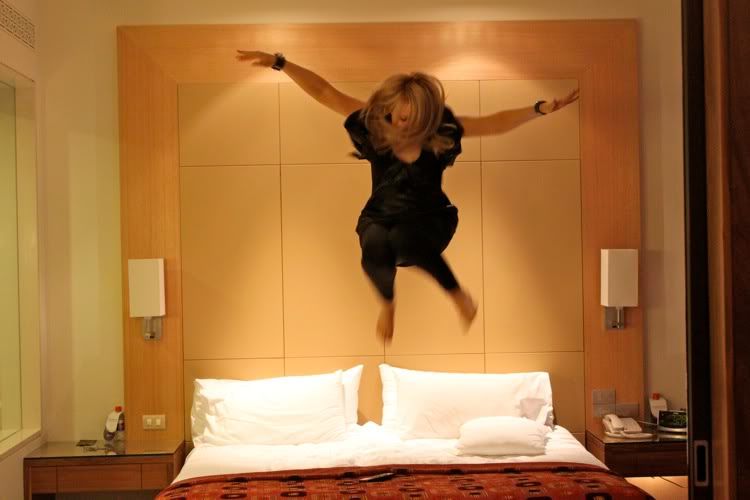 I love the material used in this dress and cardigan. D took a close up so I could show you guys.
It has this cool leather/wet look effect. I love it.
The dress was from FAT and the brand is An Ode to No One.
The cardigan is from Review.
The necklace is a gift my mum just gave me to remember our engagement in Paris!
YAY. Thanks mum :)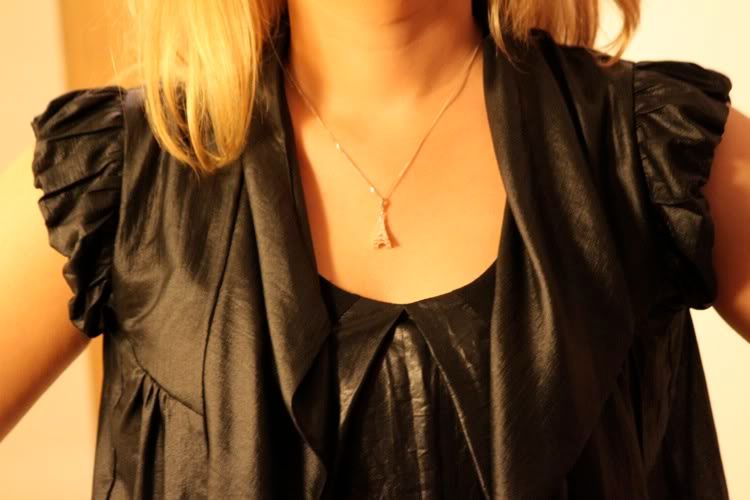 We went to
Bar 1
for dinner/drinks. The portion sizes were quite big. Those fries are ONE serve of side fries!
HUGE
The food was all nice but the olives in the martini were not.
Bad olives in martinis really upset me. I look forward to the olive at the end.
I suspect it gets a creepy pick up joint vibe on Fridays after work so avoid that time.
I think it's about time Perth got a Chanel and an Hermes.
I think it would do well there.
Let's rally together!
Start a petition maybe?
I would sign.
I went to Hermes today. There was nothing in store that i liked but i ordered a little something in so we'll see what happens there.
I want a bag though. Maybe I need to go overseas. Maybe I need to slap myself in the face and save my money.
Yes. That is what I will do.